Tassie joins phone ban

Print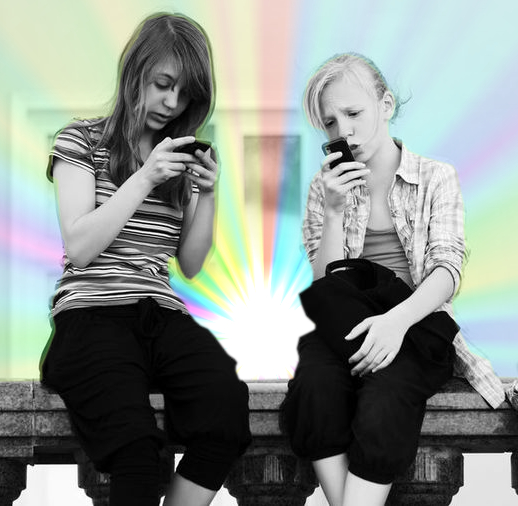 Tasmanian state schools are planning to ban mobile phones.
Education Minister Jeremy Rockliff has announced the ban will take place during school hours from term two next year.
"We listen a lot to the evidence that's created by people who have already implemented these restrictions in their schools," Mr Rockliff said.
"There's just no doubt they're a significant distraction to learning not only for the student and teacher but the rest of the classroom as well.
"The schoolyard actually is noisier because our students are interacting with each other rather than look at their mobile phones during lunchtime and recess."
The new policy requires students in all government schools to keep their phones "off and away all day" from bell to bell.
"While electronic devices have a place in learning, we also need to acknowledge the issues that can occur when their use is not regulated such as cyberbullying and serious distraction," Mr Rockliff said.
The new policy has exemptions for students with disability and students in years 11 and 12, who will have greater flexibility in whether they are allowed to use their phones.
The ban will be reviewed after 12 months.
In December last year, NSW revealed a plan to restrict the use of mobile devices in public primary schools, while this year, both Victoria and Western Australia made the call to ban them outright in state schools.