Tassie deal waits while workers fight by working

Print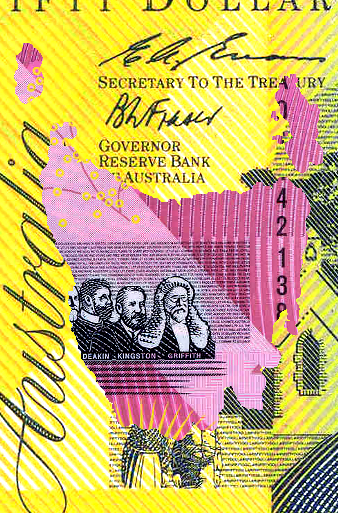 Tasmania has seen its biggest public sector protests in decades, but the union responsible says action will now take a more subtle form.
The Tasmanian Public Sector Union has indicated it will now undertake a "work to rule" campaign, where workers will do their job to the letter but no further.
The industrial action will include taking all meal breaks and claiming all overtime.
The union says it does not currently have any plans for stop-work meetings, despite the State Government's plans to shed more than 800 jobs this financial year.
It is expected to loudly publicise the job cuts as they occur.
The big rally late last week stretched across three centres, with 1,000 public servants turning out in Hobart, the largest site.
Education sector workers were particularly incensed, with the looming threat to cut 266 positions.
Public schools were empty following a Government decision to close them on the day teachers were striking.
Reports say about 55,000 children had no class to go to, forcing parents to either take a day off work or find rushed arrangements.
The various public sector unions have now presented Labor leader Bryan Green with a letter to table in Parliament.
The missive says members endorsed a 12-month wage freeze on two conditions:
"Firstly, the Government must guarantee that all savings delivered through the wage freeze are used to reduce the number of public sector jobs that are cut," it states.
"This will require the wage freeze to be transparently costed.
"Secondly, the Government must agree that the wage freeze is implemented through consent applications to the Tasmanian Industrial Commission."
The State Government has responded through an alleged $30,000 worth of advertisements in local newspapers.
The message included 10 "facts" about the dispute.
These points have been disputed by Greens leader Kim Booth.
"The purported fact number five and I quote 'the unions chose, chose a pay rise rather than a pay freeze' is false and a deliberate nasty misrepresentation of the facts," he told the ABC.
But Premier Will Hodgman said the ads were right, and a pay freeze is off the table.
"We proposed a pay freeze that would have averted the need for schools to be shut, for a strike to occur but that was opposed by the union movement and that was opposed by Labor and the Greens," he said.
A subsequent Question Time session saw numerous Labor MPs thrown out amid fiery debate on the issue.
"A pay freeze was rejected ...the alternative pay freeze would not have allowed us to fix the budget mess," the Premier said, defending the use of newspaper ads to talk to staff.
He also pointed out that the former Labor government attempted deeper public sector cuts in 2011.
The Tasmanian Government still plans to shed 861 full-time positions from the public service by July.