TAFE changes to be tested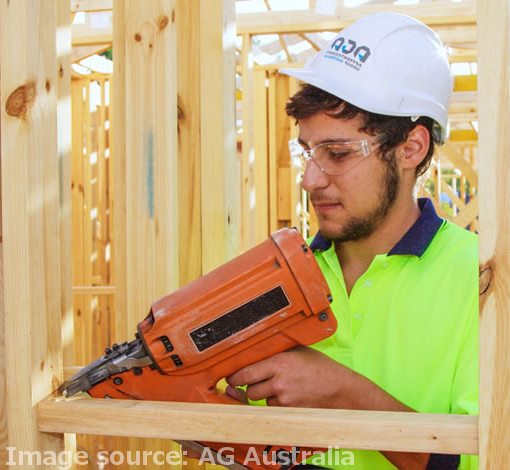 The New South Wales Opposition and Greens say 2016 is the last year to "rescue TAFE".
NSW Skills Minister John Barilaro announced a freeze on 2016 TAFE fees late last year as part of Government attempts to stop falling enrolments, with figures showing student enrolments in 2015 were about 83,000 fewer than in 2012.
The State Government has made some big changes in the sector, including a $1.7 billion cut under former premier Barry O'Farrell, and new rules that mean TAFE is competing with private providers for state funding and students.
NSW Greens MP John Kaye says the Government's policies are causing the decline in enrolments they seek to prevent.
"The costs are now enormous. TAFE is no longer being seen by the Government as a public service but a commercial enterprise," he told the ABC.
"Everything they have done since coming to power points towards removing their obligations to a quality, public education system."
The Minister rejects that claim, arguing that the Government had simply stopped subsidising courses that it deemed unlikely to lead to employment.
"There is a skills list [with] 750-plus qualifications on that. If a qualification or skill is required in the workforce and it's on the list then it's subsidised," Mr Barilaro told reporters.
"We don't want what happened in Victoria. They subsidised a fitness training course and ended up with a surplus of 45,000 fitness trainers in the marketplace."
Mr Kaye said the Government should move quickly to reverse the changes at TAFE.
"We're standing at a precipice here. In Victoria their TAFE system has been reduced to about 20 per cent of the original student load," he said.
"In NSW it's not too late to change direction but this is really the last year to rescue TAFE."
Mr Barilaro said he was playing politics.
"The critics are saying the fee freeze won't lead to enrolment increases. That's premature. Judge me in a few months," Mr Barilaro said.
"The worst thing we can do right now is talk about courses being cut or teacher numbers being cut when we should be talking confidently about TAFE.
"My goal is to see an increase, regardless of what that increase looks like," he said.