Summit highlights parents' cyber role

Print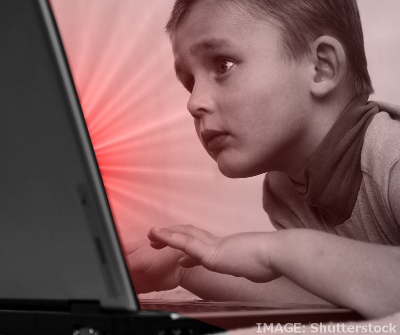 Youth mental health experts say parents must help their kids deal with cyber bullying, and need more assistance in doing so.
Online bullying was a key topic at last week's Council of Australian Governments (COAG) meeting.
"We have to do much more to engage parents above all to make sure they are more alert to what their children are doing online and that their kids talk to them when they are being bullied," Prime Minister Malcolm Turnbull said.
Federal, state and territory leaders were given a briefing by Australia's eSafety commissioner Julie Inman-Grant.
She encouraged messaging that told parents they have to get involved in their children's e-safety.
"Just because it's happening in another room while you're watching the television it doesn't mean it's safe," SA Premier Jay Weatherill said.
Jeremy Tucker from youth mental health group Headspace said victims' parents often had no idea what was happening.
"The main feedback we get from young people is they don't want to go and approach their parents," he told reporters.
"They feel like their parents aren't going to understand."
Authorities say parents often struggle to begin a conversation about cyberbullying with their children.
Queensland Premier Annastacia Palaszczuk added the issue of cyberbullying on the COAG agenda.
"Our world is changing," Ms Palaszczuk said.
"With this digital world, the bullying is leaving that school gate and it is following students into their homes, into their bedrooms and it is having a devastating impact on their lives.
"And we've seen the tragic consequences of what that can actually do."
She called for a national summit on cyber bullying to be held this year.
Authorities say parents do not need to wait for politicians to act, and should talk to their children now.