Study shows kids' shallow tech obsession

Print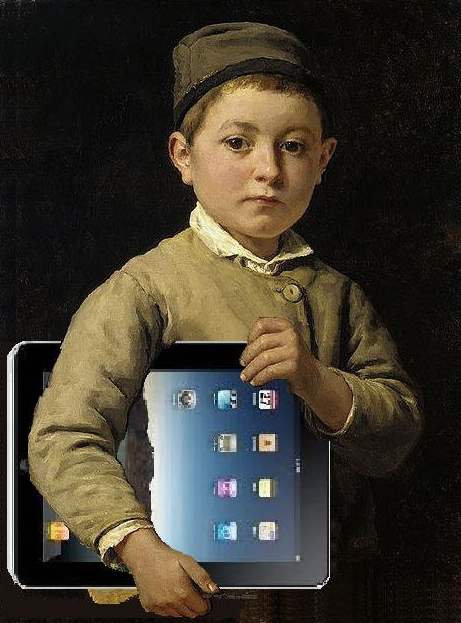 While parents complain that kids spend all their time on electronic devices, new stats suggest their digital skills are slipping.
The National Assessment Program (NAP) has tested 10,500 Year 6 and Year 10 students from 650 schools across the country, and compared their results with the same assessment conducted in 2011.
The analysts discovered that the average level of computer technology literacy has dropped for students in both age groups.
Robert Randall, CEO of the Australian Curriculum Assessment and Reporting Authority (ACARA), said it was disappointing to see.
"We'd like to work with the school authorities around the country to see if we can turn this around because this is an important area," he told the ABC.
The test of information and computer technology literacy is designed to show education policy-makers just how well young people are learning.
Year 6 students were asked to find specific information on a website, edit a document, crop an image and put together a slideshow.
Year 10 students were tasked with designing an online survey, using software to build new levels for a game and create an animated video.
Mr Randall said that despite children being prolific users of computers, tablets and smartphones, it is clear that they are not going much deeper.
"We observed with the increased use of the technology, it's more for social media and communications purposes," Mr Randall said.
"Whereas this test is looking at young people's deeper knowledge and understanding of the area and sophisticated use of the technology.
"Just because children are using these devices doesn't mean they are learning these deeper sophisticated skills - that requires explicit teaching."