Students slipping years behind

Print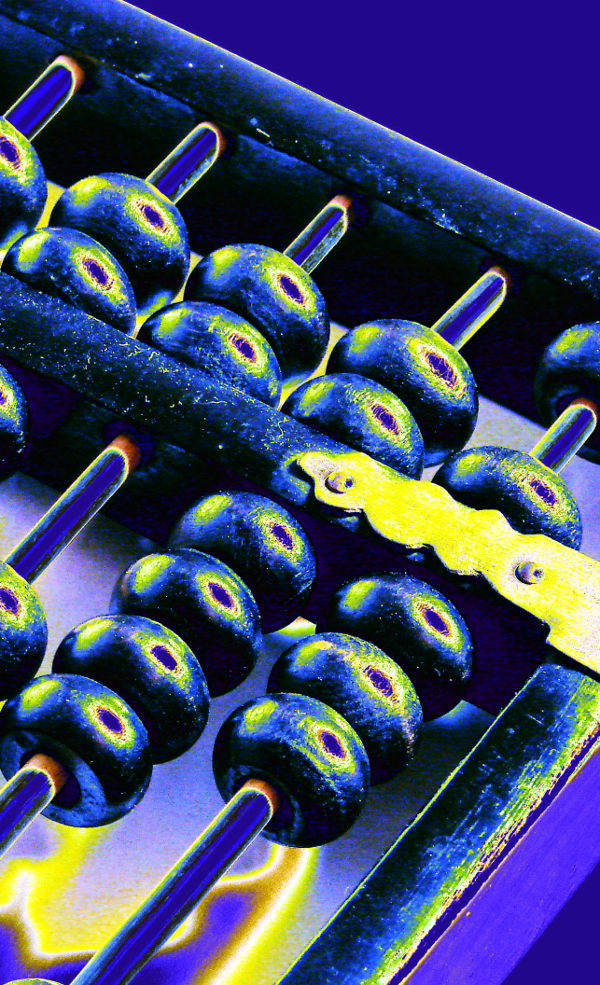 The Federal Education Minister says "alarm bells should be ringing" over poor student test results.
The latest Programme for International Student Assessment (PISA) report shows the maths skills of Australian students are almost a year behind their international counterparts.
Australia ranked 16th in reading, 29th in maths and 17th in science. The Chinese provinces of Beijing-Shanghai-Jiangsu-Zhejiang topped each category, ranked as a group.
That leaves Australian students three-and-a-half years behind their Chinese counterparts in maths, three years in science and one-and-a-half in reading.
Maths performance is down in all states and territories, with the largest declines recorded in SA, NSW, Tasmania, WA and the ACT.
Education Minister Dan Tehan says the disappointing result should cause state and territory governments to take notice.
"Our students should be ranked among the best in the world. We should not accept anything less," he said.
But Mr Tehan says he has the solution – calling on state and territory education ministers to back the entire National School Reform Agreement and include phonics as part of teacher training.
"My message to the state and territory education ministers is this: leave the teachers' union talking points at home and be ambitious," he said.
"Our school systems also need to de-clutter their curriculums and get back to basics."
The international PISA report measures the preparedness of students nearing the end of compulsory schooling.
Over 600,000 students in 79 countries and economies are recorded in the latest PISA report, including more than 14,000 Australian students in 740 schools.
Shadow Education Minister Tanya Plibersek accused the Government of failing to address the issue.
"This is a national problem, it needs a national approach and we need to make sure that we're working together to teach the basics well, lift entry standards into teaching, give schools the support they need," she said.
"Funding is only one of the elements here. We need to make sure that like other high-performing countries we're attracting our best and brightest into teaching degrees at university.
"High-performing countries generally take their teachers from the top 30 per cent of academic achievers.
"If our kids can't read, write and do maths and science, then we've failed."