STEMM stories gathered

Print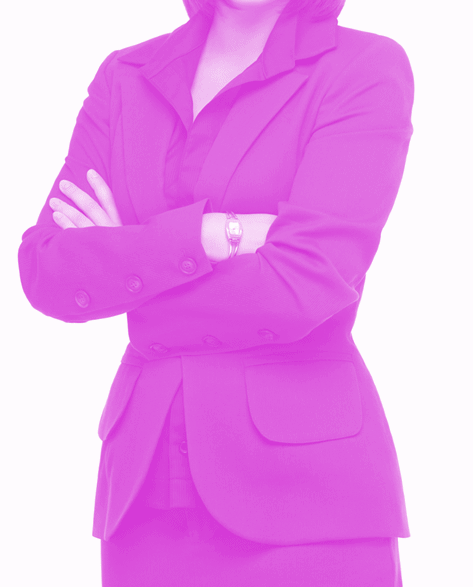 Women in STEMM report experiencing harassment, abuse, systemic sexism, imposter syndrome and the gender pay gap.
Four case studies have been compiled based on the experiences of women working in STEMM (science, technology, engineering, medicine and maths) fields.
The creators of a documentary called 'The Leadership' have put together the stories on their website.
Featured in the videos are environmental scientist Dr Anne Christianson, malariologist Dr Sarah Charnaud, sustainable buildings advocate Dr Samantha Hall and sociologist Professor Meredith Nash.
Dr Samantha Hall is the founder of higher education design research consultancy Campus Intuition in Perth, Western Australia. She describes how working on a start-up whilst pregnant revealed the extent of unconscious bias women face when becoming mothers, and the challenges this presented for her career.
"Once you have children your value seems to decline, you are put in a pre-defined box," she says.
"I hope we continue to see systemic shifts that will not just encourage but celebrate men working part-time and sharing the caring duties often taken up by women."
Dr Charnaud, also a molecular parasitologist now working on improving research and development processes in the World Health Organisation in Switzerland, describes how systemic gender inequality and imposter syndrome previously affected her career.
"Anyone can experience imposter syndrome and it can be a huge weight," Dr Charnaud says.
"But I'm learning to use it to drive myself when I need to, and not to limit myself."
Dr Anne Christianson, a Director of International Climate Policy in Washington DC, describes the impact of systemic sexism on her career, while Australian National University Professor Meredith Nash describes the impact of the gendered lens and sexism in science.
Leadership expert Fabian Dattner says she wonders why so little change is materially happening for women in STEMM.
"I suspect because so many incumbent leaders don't really believe it is as bad as it is," she says.
"We can make the change needed. It needs skill for sure, but nothing happens without the Will for change."
The Leadership Professional Development Videos have been developed for use by professional facilitators, corporate trainers, educators and government managers to create awareness of the issues and facilitate systemic change in the workplace.
The videos are supported by workshop facilitator guides which encourage discussion and potential actions to contribute to fair and safe workplaces for women in STEMM and beyond, including the importance of positioning of women in leadership.