STEM grant for Indigenous transition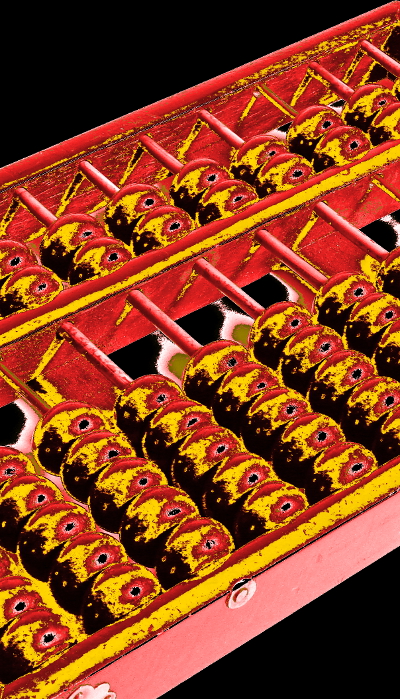 The University of Melbourne is using a large grant to support Indigenous students on their journey from high school to the workplace.
The university has set up the new Indigenous Science Students Pathway from a AU$600,000 gift from Agilent Technologies Foundation, a group focused on life sciences, diagnostics and applied chemical markets.
University of Melbourne Pro Vice-Chancellor (Indigenous) Professor Shaun Ewen said Agilent Technologies Foundation would help support the University's goal to have its Aboriginal and Torres Strait Islander student population achieve population parity.
"The program's pipe-line path is important because it provides Indigenous students with a continuous, close collaboration with industry to inspire them as teenagers, right through to graduation and the work force," Professor Ewen said.
"The gift will allow us to boost the University's existing initiatives, to create the next generation of industry-ready Indigenous STEM graduates. Bringing all perspectives (including Indigenous) to the scientific endeavour were critical for an institution like University of Melbourne to live up to its aspirations of excellence."
As part of the program, the university will extend its courses for indigenous students, including the Residential Indigenous Student Experience (RISE), which uses a campus residential experience to inspire Indigenous Year 9 and 10 students to select and maintain science, technology, engineering and maths subjects in high school.
Agilent Technologies Foundation has also announced support for the existing Bachelor of Science (Extended) program – a four-year degree available solely to Indigenous students, providing them with an extra year of study that can bridge the science knowledge gaps that may have developed in secondary education.
The third part of Agilent Technologies Foundation's support will provide scholarships that support Indigenous students at both undergraduate and PhD levels and industry mentoring for students who prefer to enter the workplace sooner.
"We are delighted to help brilliant young minds unlock their potential and receive the opportunities necessary to form a career in the STEM disciplines, beginning in the teenage years and culminating in full-time employment," said Agilent Technologies Vice President and General Manager of the Spectroscopy Solutions Division Mr Philip Binns.
University of Melbourne Faculty of Science Dean Professor Karen Day said the programs would help students commit to a future career they may not otherwise have considered possible.
"Australia needs to increase its number and quality of graduates in the STEM disciplines if it is to meet the challenges posed by the future," Professor Day said.
"What Agilent Technologies Foundation's support allows us to do is to support and nurture our nation's Indigenous minds, ensuring they have the opportunities to engage with, and benefit from, the unique STEM education offered at the University of Melbourne."