State stands cyber team

Print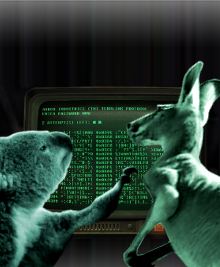 The WA Government has created a strike team to help departments and agencies to improve their cybersecurity posture.
The government announced a $25.5 million funding injection in last year's mid-year budget review to develop the state's cybersecurity capabilities, including incident detection, response and prevention.
Government chief information security officer Peter Bouhlas says the new team will help "agencies to understand where their weak spots are and to provide direct support".
"It can be overwhelming, with a really long list of things to do, which [controls] to do first," he said.
"We can help them focus on what's the one or two or three controls they're struggling with, and then the team can then go in and have a more targeted approach to supporting an agency."
More details are accessible here.