State closing 'hurtful' gap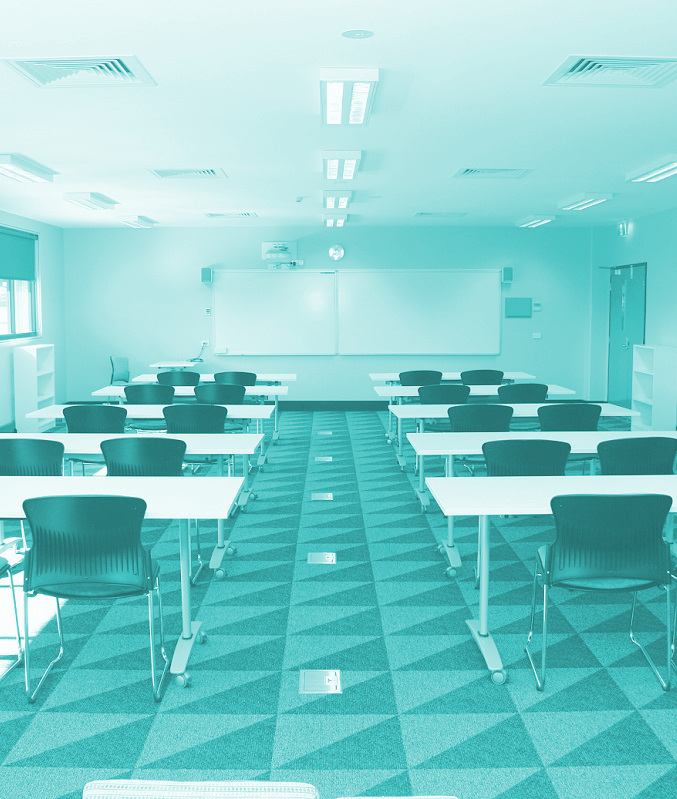 Religious schools in Victoria are losing the right to sack LGBTQ staff.
State Attorney-General Jaclyn Symes says legislation will be introduced this year to close an "unfair, hurtful" gap in anti-discrimination laws.
Currently, the law allows faith-based organisations to discriminate on the basis of sexuality, gender and marital status.
"People shouldn't have to hide who they are to keep their job," Ms Symes said.
Religious lobby group Christian Schools Australia plans to oppose the legislation, which it describes as "alarming".
"Once again it seems that people of faith in Victoria are being told what they can and can't believe, that religious schools can only hold and act on beliefs that the government determines are acceptable," the group's public policy director Mark Spencer says.
"Is the next step for the announced changes to 'anti-vilification' laws to limit what can be taught in religious schools or preached in a church, mosque or temple?"
However, LGBTQ+ lobby Equality Australia says Victoria's current laws are "out of step with 21st century community expectations".
"Unless a person's religion is actually relevant to their role or their needs, faith-based organisations should treat all their employees and the people who rely on their services fairly and without discrimination," the group's chief Anna Brown said.
"Everyone deserves to live, work and study with dignity and respect, no matter who they are or whom they love."
The Attorney-General said the reforms aimed to "narrow" the exceptions to anti-discrimination legislation, so that any discrimination would have to be "reasonable" and an inherent requirement of the job.
"For example, a school couldn't refuse to hire a gay or transgender person because of their identity but might be able to prevent that person being a religious studies teacher because of their religious belief," Ms Symes said.
The Victorian bill will also prevent faith-based organisations from discriminating in the delivery of government-funded services like counselling, homelessness support, or the hiring out of community facilities.
However, the Victorian legislation may clash with the Federal Government's planned Religious Discrimination Bill, which should be introduced to Parliament later this year.
The federal bill was first written up to appease conservative Coalition MPs during the marriage equality debate, and allows doctors and other health professionals to refuse treatment to patients on religious grounds.
It is yet to be seen whether the official version of the federal bill will override state laws and possibly make the Victorian changes ineffective.