State bans anti-gay therapy

Print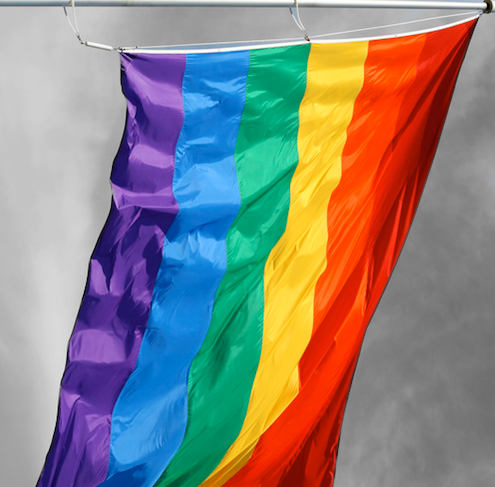 Victoria is set to ban "gay conversion therapy".
Premier Daniel Andrews says it will impose a ban on the dangerous and destructive form of therapy for same-sex attraction.
An investigation by the Health Complaints Commission recently found the practice can result in long-term psychological harm and distress.
"This bigoted quackery that masquerades as healthcare, the notion that any gay Victorian is broken and needs to be fixed ... that's such a hurtful, wrong and frankly an absolutely disgraceful way to approach what should be about inclusion and acceptance and valuing people just for who they are," he said.
The government says it will spend a year consulting and drafting the laws before legislation is introduced to parliament.
"The Health Complaints Commission's report points to some deep-seated, well-entrenched practices here," Equality Minister Martin Foley said.
"We want to make sure we don't push those practices to the fringe of society and underground, so getting this right is actually quite the complex process."
The proposed legislation should include a mix of civil and criminal laws and educative measures.
Consultation will involve communities including LGBTI people and faith-based organisations.
Independent federal MP Kerryn Phelps wants matching federal legislation.
"It should be banned nationally. I would like to see Scott Morrison as the prime minister step-up," she told reporters.