State aims for space base

Print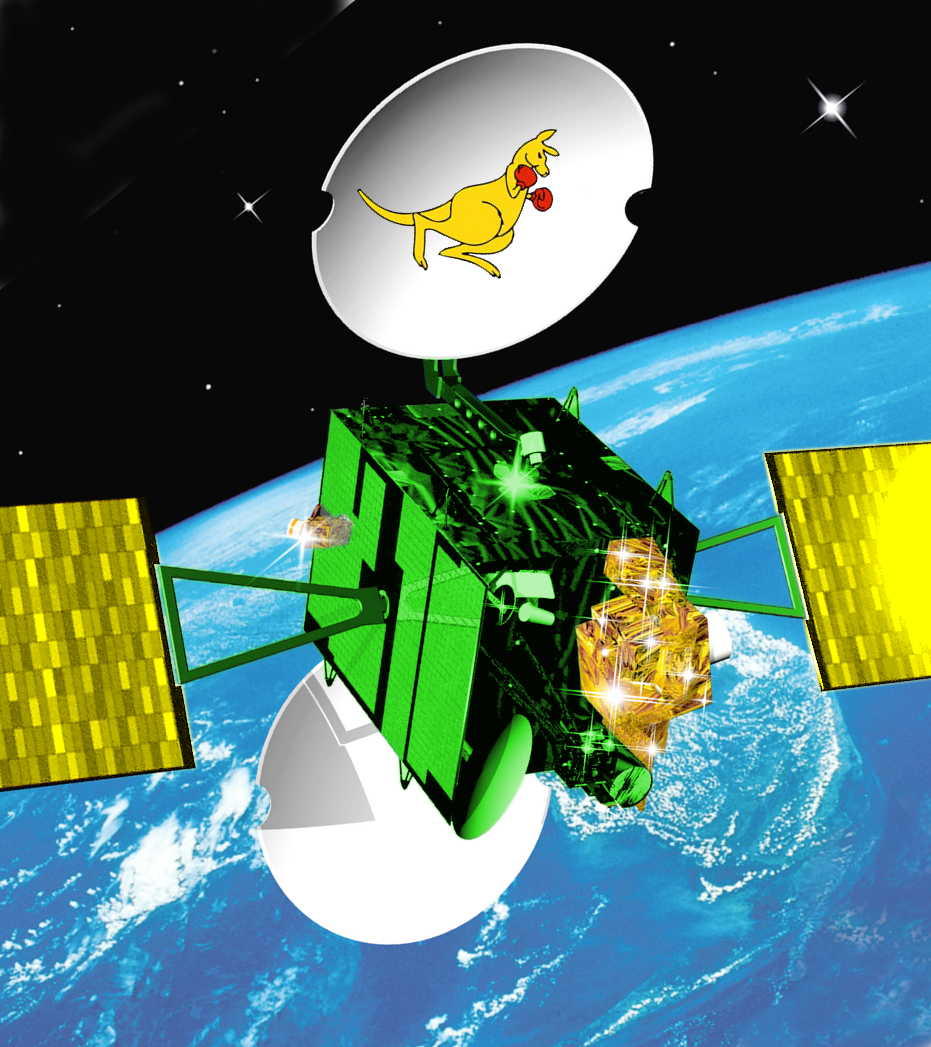 Queensland wants to become a leader in Australia's space race.
The State Government is holding an inquiry into how to place Queensland at the centre of research, design and manufacturing for the nation's future space needs.
State Development Minister Cameron Dick says Queensland can play a role in the design and manufacturing of rocket components, and could even host launch zones.
"From a very simple perspective, we've got potential launch capacity, being closer to the equator in a place like Queensland," he said.
"But I think more realistically it's more about the innovative capacity of Queensland companies and some of those emerging high-tech companies are based in regional Queensland."
Mr Dick has met with the newly formed Australian Space Agency to spruik the state's potential.
"In many areas, including aerospace, we've had a very long history, a 20-year relationship with Boeing and other large companies based in Queensland," he said.
"We want to now leverage off that to anything that can fly in the sky and into space.
"We want our fair share in Queensland. We want to lobby hard to make sure we get as much activity from the Australian Space Agency in Queensland as possible."
CEO of Queensland-based Gilmour Space Technologies, Adam Gilmour, says there is genuine potential for a space station in Queensland.
"We are in the middle of developing a hybrid rocket that will send small satellites into orbit," Mr Gilmour has told the ABC.
"We're also pretty close to securing another large round of investment funding that's going to allow us to develop a full orbital vehicle and send satellites into space, but we don't have anywhere to launch them from Australia.
"We've done a lot of trajectory analysis and figured out the best place to launch satellites from Australia is the coast of Queensland.
"The closer you are to the equator, the more kick you get from the Earth's spin.
"You really can launch almost any mission you want if you pick the right place on the Queensland coast and there's a lot of places on the coast that will tick that box and no other state has that ability."