Special schools slammed by NESA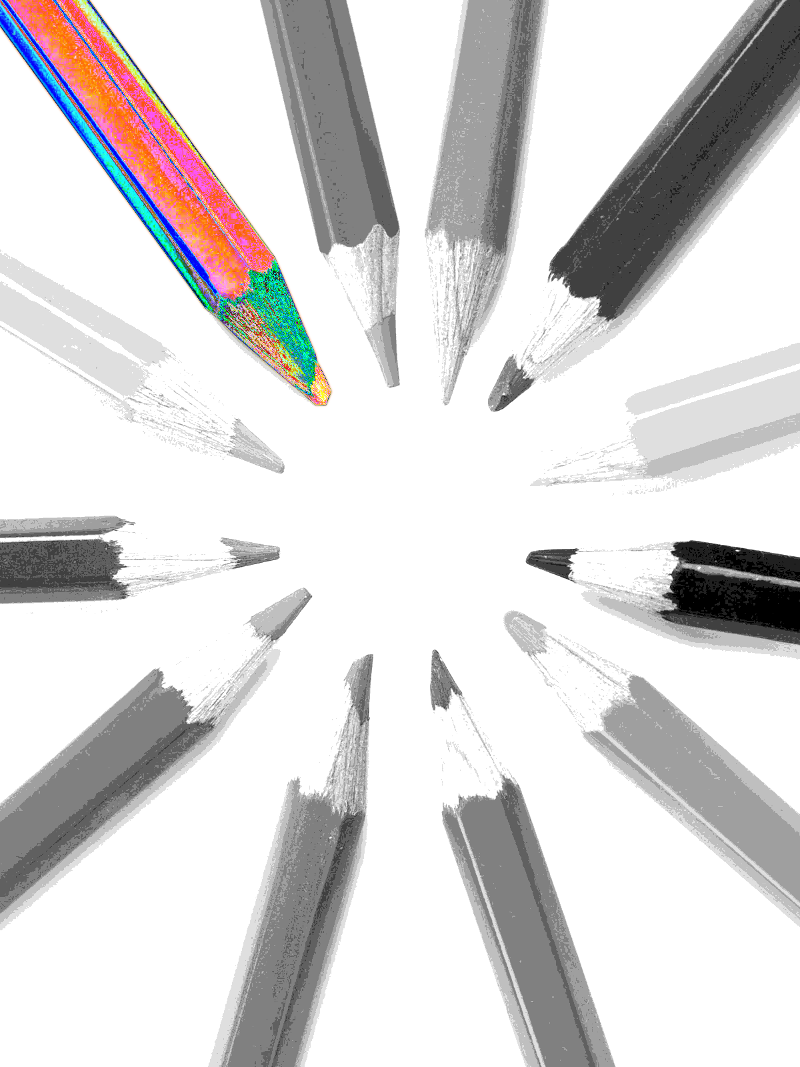 The NSW Education Standards Authority (NESA) has delivered a scathing report on the compliance of three alternative schools.
Inspectors found non-compliance in areas including staff, curriculum, buildings, child protection and financial reporting at Eagle Arts and Vocational College, which has campuses at Bligh Park, Broken Hill and Kincumber.
The 22-page inspection report recommended the schools be shut down.
NESA's report said it had serious concerns about the fact there were no students present at any of its inspections, and that evidence provided to support the staff's verbal claims that students were at the local swimming pool or on an excursion was not satisfactory.
"The inspector has concerns that the school may not be complying with the registration requirement for providing a safe and supportive environment with regard to student welfare," the report said.

The school failed to provide proof that its staff had been trained in relation to child protection this year, NESA said.
The inspectors also found the school was unable to demonstrate its teaching staff could deliver the curriculum, and that the Broken Hill campus appeared to be understaffed.
It said the 56 per cent student attendance rate across all campuses caused "significant concern about the engagement of students in learning".
NESA was dissatisfied with student work samples, and concerned about programs including a so-called "work crew" where male students spent up to 12 hours a week fixing old lawnmowers on non-school days.
But their principal, Gab McIntosh says she will not shut them down, threatening to run the schools illegally if she has to and challenging the authorities to prosecute her.
"I've stopped playing NESA's games," Ms McIntosh has told the ABC.
"In good time I will get back to them, and if they're not happy I am running my school illegally.
"Come and prosecute me is what I am saying, NESA.
"That's 100 kids, [some] with significant depression, involved with crime. They are just going to tip them onto the streets."
Ms McIntosh says Eagle Arts is a special assistance school for year eight to 12 students who are at risk, refuse to attend or do not fit into mainstream schools.
She said NESA did not give staff enough time to gather the required information for the inspections, and just a week to respond to the report.
NESA's inspections of Eagle Arts campuses occurred several times throughout this year, and the report was sent to the school last week.
NESA has issued a statement saying the requirements for registration as a non-government school were well publicised, but that its committee would consider Eagle Arts' response to the report.
Ms McIntosh said it was a "ginormous misrepresentation" of what is happening at the school, and could be "part of a larger campaign to finish alternative schools in the state of NSW"
Since 2005, 96 non-government schools in NSW have closed, while 116 have opened.