Solar and students charge top green school

Print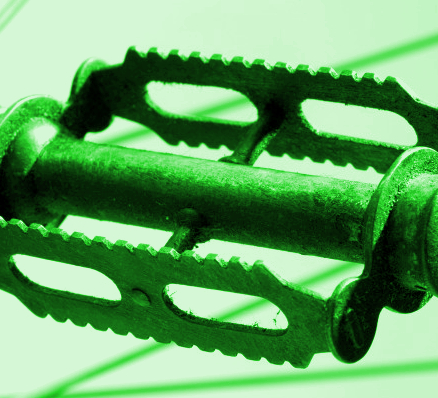 A Melbourne school has won a global award for its broad range of renewable energy measures.
The Melbourne Girls College has a solar array, plans to tap into hydro power from the neighbouring Yarra River, and even features pedal-powered generators in its gymnasium.
The school won the Oceania Schools section of the Zayed Future Energy prize in Abu Dhabi, one of the world's most prestigious prizes for clean power initiatives.
A few years ago, the school became discontent at the fact that 85 per cent of the electricity generated in Victoria came from brown coal, and so it took bold measures to create alternative supplies and to educate students.
But some moves have been highly controversial, including a policy banning hair straighteners from the Year 8 camp.
When the school held a moonlight cinema evening, students jumped on their bikes to produce 1.6kwh of pedal power for the show.
With the electricity-providing exercise bikes, the school became the world's first to turn its students into an energy source.
The school held a challenge last year that saw students give up their favourite electronic device for 10 weeks.
If they failed to go without, they only had to jump on the pedal bike generators to make it up.
The Melbourne Girls College says it will use the $100,000 prize to extend the concept to rowing machines, produce hydro-power from the Yarra River, set up a wind turbine and expand its solar array from 2kW to 52kW.
The schools' environment captain Gina Handby told clean energy news outlet RenewEconomy that it was "so fantastic we got recognized for our efforts".