Shipbuilding base planned

Print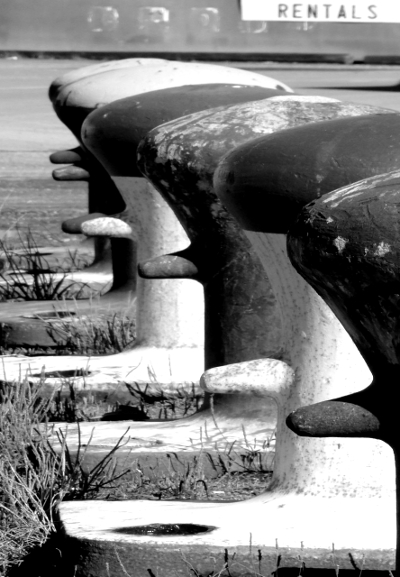 A new training centre will help Adelaide's Osborne shipyards to prepare workers for Australia's $90 billion shipbuilding program.
The college is intended to train 1,500 students over three years, who will be guaranteed jobs in shipbuilding after graduating.
"Electricians, fabricators, welder, they're the jobs of the future," Assistant Minister for Vocational Education and Skills Karen Andrews said.
"We have to start a recruitment stage through our schools, to make sure the kids understand there will be jobs for them if they take up a trade career."

South Australia's naval shipbuilding industry currently comprises about 1,800, but it is hoped that the centre will help the skills of the 5,200 workers who will be needed for the 52 ships the Federal Government intends to be building by mid-2020.
Initial courses will include fabrication, electrical, fitting and turning, heating, ventilation and air-conditioning.
The college will also link with existing education and training providers like TAFE and universities to set up specific courses for shipbuilding competencies.
The Minister for Defence Industry, Christopher Pyne, said the state's shipbuilding industry will continue for decades.
"Well soon have one of the modern and busiest shipyard in the world by 2020 when the future frigate begins," he said.
"We need to convince parents, grandparents and young people that there is a job for life in naval shipbuilding not a job for the project."