SheHacks shakes male basis

Print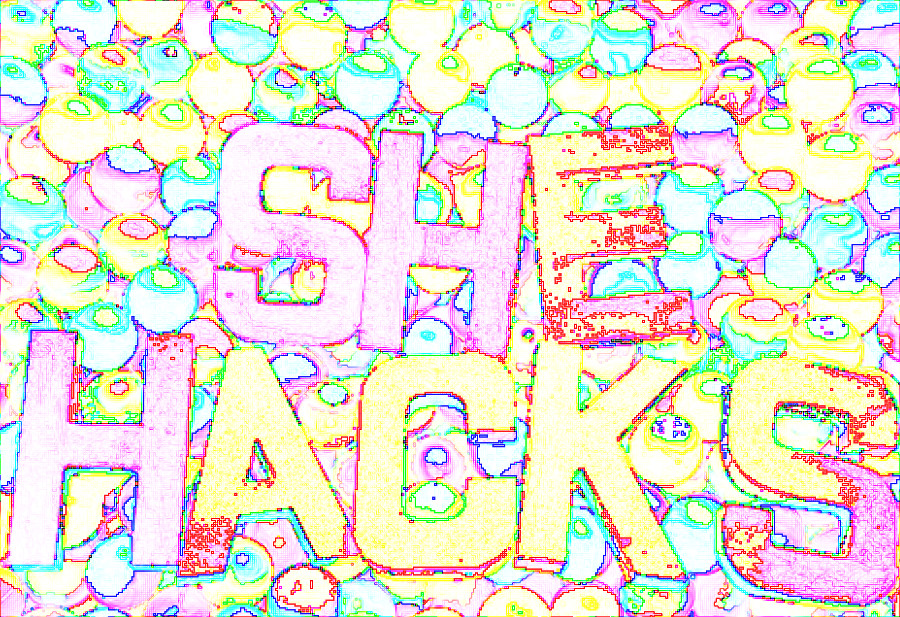 New ideas, business opportunities and career connections have been brewed at the world's biggest female hackathon in Melbourne.
SheHacks, run by Geek Girl Academy, brought together over 100 budding entrepreneurs for a frenetic 48 hours of collaborating and coding.
"Women come together on a Friday night, and by Sunday evening they've built a business together," GeekGirl Academy's Sarah Moran told reporters.
The hackathon is an explicit attempt to encourage more women into the male-dominated tech sector.
Women currently represent just 28 per cent of the ICT workforce, so events like this are designed specifically to encourage more women to engage in the male-dominated sector.
Participants formed groups worked on ideas like an app to connect sports coaches with players, enable people to buy a dressing gown and donate another to hospital patients, or allow renters to streamline the property inspection process.
Mentor April Staines said similar events open to all hackers gave a distinctly different experience.
"As a technical person, you like that kind of stuff… [but] you turn up, and you'll be - potentially - the only woman, at least to begin with… it can be quite confronting,' she said.
"They just tend to be all pizza and beer and a whole lot of very aggressive alpha males with great ideas."
"I think having things like SheHacks is feeding back. [People are] saying; 'Hey maybe they're onto something there. Maybe 50 per cent of the population might have 50 per cent of the ideas'," she said.