Sexual education advance spurned by experts

Print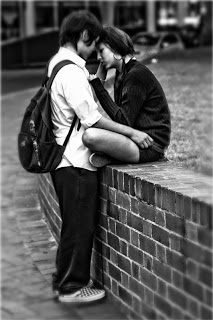 Sexual health advocates have called the draft of a national sexual education curriculum a "dreadful attempt" at delivering the vital information.
The curriculum is being developed by the Australian Curriculum Assessment and Reporting Authority in the effort to create a national standard for sexual education, but reports say it does not include information on STIs or sexual equality. Some are concerned the omissions will allow schools to dodge the important issues.
Alischa Ross, the CEO of Youth Empowerment Against HIV/AIDS said plenty is being missed out: "There is an extraordinary emphasis on movement and physical activity and very little in that personal, social and community health strand... it is a big step backward for a lot of states."
The final draft does not mention sexually transmissible infections, blood-borne diseases or HIV, nor does it directly address homophobic bullying. Ms Ross says with rates of STI in Australia constantly increasing, providing preventative information to young people is more important than ever.
The Australian Family Association disagrees, spokesperson Tempe Harvey says "This amounts to a one-size-fits-all morality education being forced on parents against their will... it should be optional as an extracurricular activity... many parents would like their children taught abstinence before anything else."
Ms Ross said the draft is of vital importance but is a disappointingly long way off target, "because a huge amount of money and time has been invested in developing it."
The new sexual health curriculum is in its final drafting stages, and is expected to be published this year.