Service Australia to bring tech boost

Print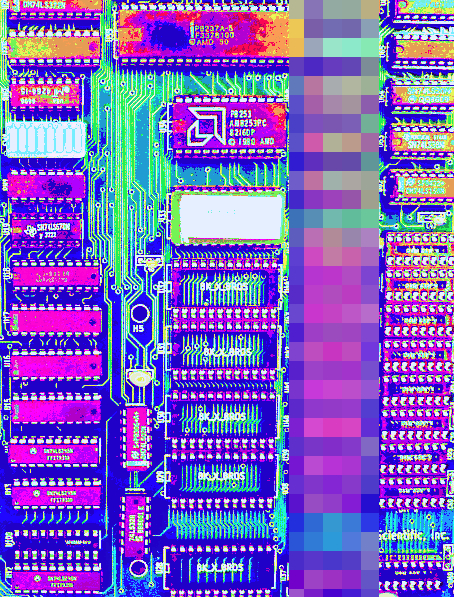 The Federal Government is setting up a new agency called Services Australia.
Prime Minister Scott Morrison says the new agency is modelled after Service NSW - a consolidated, digital first services agency set up by the NSW government.
"This I think has been a very important reform in NSW and has made dealing with government much easier. That's what we want government to be for Australians - we just want it to be much easier," the PM said.
Service Australia should smooth service delivery with a specific IT and digital focus.
"It's also about driving the better use of information technology and apps that can assist Australians to better access the services they need," Mr Morrison said.
The announcement raises questions about the Digital Transformation Agency (DTA), which has set up one-stop online services portal myGov in its plans for digitally-driven service delivery.
Service Australia will come under the Human Services portfolio and be overseen by the new Minister for Government Services, Stuart Robert.