Scitech shift locked in

Print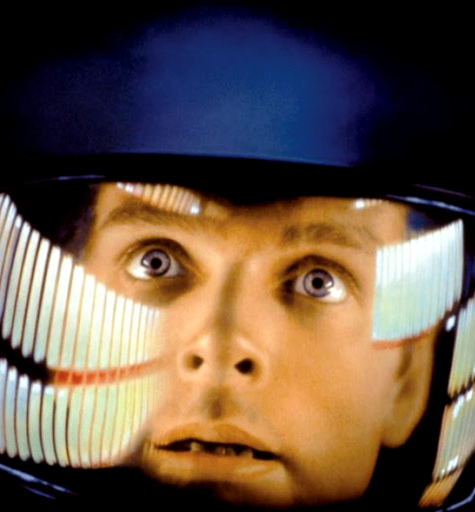 Scitech - Western Australia's leading science education centre – is moving in next to the new WA Museum.
The State Government has confirmed Scitech will remain in its current West Perth location until 2021, at which time it will shift to a new "modern, digitally driven, state-of-the-art" space in Perth's cultural centre. It will be located adjacent to the new WA Museum, which will open in 2020.
The move is a Plan B of sorts, after the Government was forced to scrap earlier plans to move the science education hub next to Perth Stadium.
The Government said it had put aside $15 million to help the move in budget estimates last year.
Scitech is a not-for-profit organisation supported by the WA Government's Office of Science, which seeks to increase awareness, interest, capability and participation in science, technology, engineering and mathematics.