Scientific value tallied at $330 billion

Print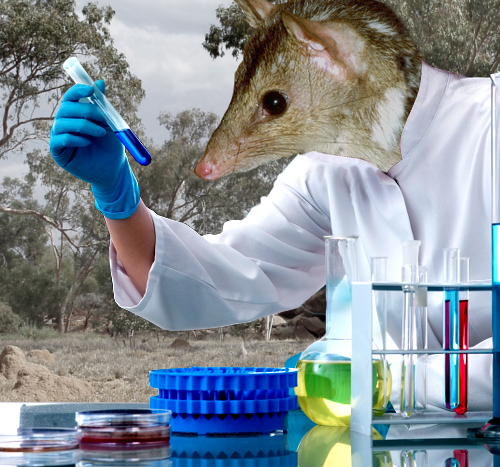 Scientific advances underpin $330 billion of Australia's annual economic output, the Chief Scientist says.
A new report commissioned by the Office of the Chief Scientist and the Australian Academy of Science has found advances in the physical, mathematical and biological sciences in the past 20 to 30 years are responsible for between 20 per cent and 30 per cent of its current size.
The report found that without the last few decades of advances in the biological sciences alone, our economy would be five per cent smaller than it is today, an annual difference of about $65 billion.
Economists at the Centre for International Economics (CIE) say the combined contribution of the advanced physical, mathematical and biological sciences, directly and indirectly:
account for 26 per cent of Australian economic activity, or around $330 billion per year
provide 10 per cent of total Australian employment (about 1.2 million jobs)
generate 32 per cent of our exports, or about $84 billion per year
They also estimated that if advances in the biological sciences over the past 30 years had not occurred, and the new medical products and practices underpinned by those advances had not been created, the burden of disease in Australia would be 18% to 34% higher than it is today.
Much of the impact of new knowledge on the economy is incremental, but the cumulative effect of these changes is undoubtedly substantial.
These new figures show that science is now, and will continue to be, important to the economy and therefore important to all Australians.
The full report is available here, and its findings are presented in a handy infographic, here.