Science silence slammed

Print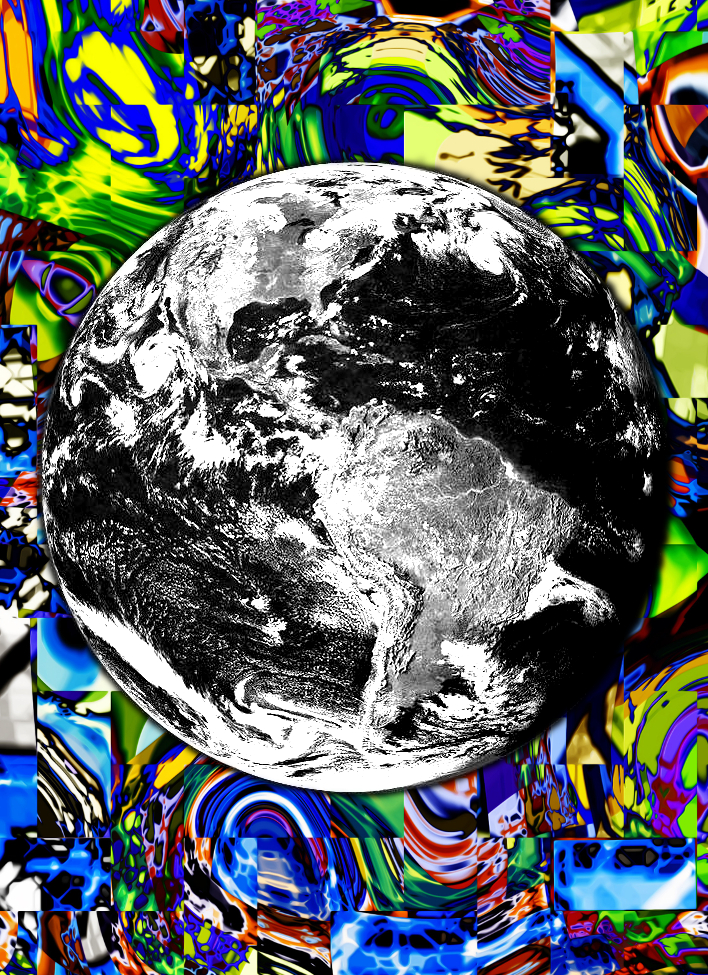 The former head of CSIRO climate science has accused the federal government of gagging criticism.
Professor David Karoly is a member of the Climate Change Authority and until recently was CSIRO's chief scientist at the Climate Science Centre.
He says the CSIRO is being held back from publicly discussing the role that Coalition policy has played in contributing to global greenhouse emissions.
The professor was the head of a team dedicated to understanding how rising emissions are affecting the planet, but he says he was barred from publicly revealing that the LNP government's policies did not have a meaningful impact on reducing emissions.
"These agencies, which have been set up to do the research, are now being hamstrung or constrained from talking about where the rubber hits the road," Professor Karoly told reporters.
CSIRO says it has strict media rules to ensure it remains impartial.
"In order for us to remain an independent and bipartisan trusted advisor, we need to remain impartial and therefore ask that our people do not advocate, defend or publicly canvass the merits of government or opposition policies," a spokesperson said.
His comments come at the same time as the Climate Council releases a report called 'The Lost Years: Counting the Costs of Climate Inaction in Australia'. The council says that in the last "eight years, the Federal Government's decisions have exacerbated the climate crisis and they have tried to cover up their policy failings".
"Australians have lost almost a decade of what should've been our moment to take strong and bold action on climate."