Schools graduate to VPP

Print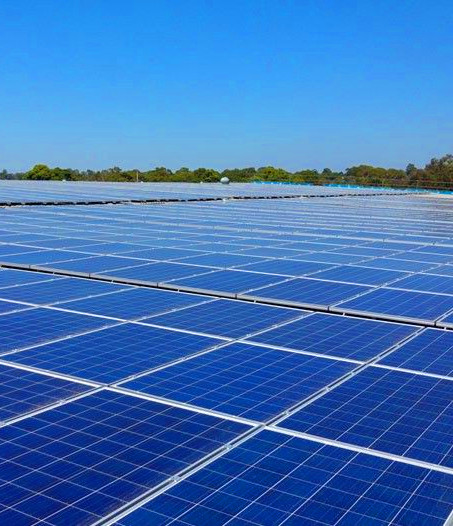 New South Wales has launched the largest school-based renewable energy trial in Australia.
Sixty NSW public schools will be taking part in a trial of solar, battery energy and virtual power plant (VPP) technology in Australia; generating, storing and sharing their own renewable energy with the community.
"We have over eight million square metres of NSW public schools roof spaces and we are looking at how we can utilise this space to reduce electricity costs and improve the environment," NSW Minister for Education Sarah Mitchell says.
"Adding cloud-based virtual power plant software means that energy generated on site can be used, stored or shared with other schools or homes via the electricity grid," said the state's energy minister, Matt Kean.
New air conditioning units with smart controls will be installed at the school with the smart energy systems configured to reduce electricity use, particularly during peak periods.
The solar, batteries and VPP systems are now being installed with work across all pilot schools expected to be complete by the middle of 2022.
More details are available here.