School calls for catchment cap

Print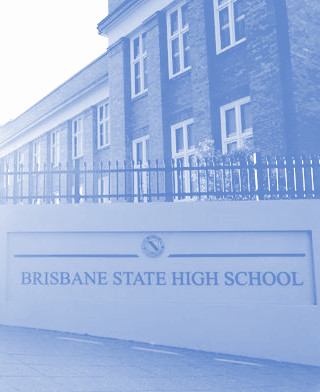 A prominent Queensland high school has hired investigators to find families who are rorting the catchment system so their children can attend.
Brisbane State High School council chairman David Gillespie says 'catchment rorting' results in an extra 200 students attending per year.
"The big problem is what I would call 'catchment fraud'," Mr Gillespie said.
"It's a combination of people lying about living in the catchment, which is part of it, and probably an even bigger problem is people who do live in the catchment on the day they enrol and they didn't live there the day before.
"They have no intention of staying there any longer than they have to."
Locals say there are stories of parents buying investment properties in the area and pretending to live there, even go so far as to send their kids to the houses after school to run taps and use electricity.
Mr Gillespie called on the State Government to cap enrolments.
"The end of that process is ripping a kid out of that school and no matter what you think of their parents and what they did to get them there, this is still a kid we're talking about," he said.
"Make sure that cap is generous, make sure it allows for everyone we know who lives in the catchment — and a lot more — but when that cap is hit you can't enrol in the catchment anymore."
Education Minister Grace Grace is not in favour.
"It is not the way this Government wants to go," she said.
"We believe that those local students should have first choice to their local school.
"Capping against children who live in an area is not the way to go."