School apologises for accidental porn

Print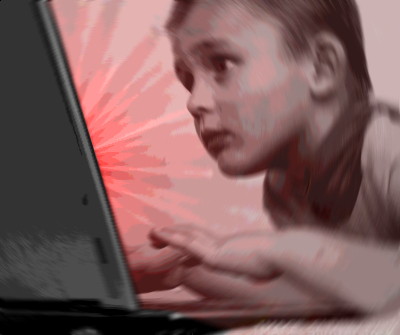 A Victorian school has apologised after it tried to promote an annual breakfast but accidentally linked to a porn site instead.
Peninsula Grammar, on the Mornington Peninsula, said just one missing letter in a link sent to secondary students meant they were redirected to "an inappropriate adult website".
The school rushed to delete the emails from students' accounts as soon as it became aware of the mistake.
"At the same time we emailed all students requesting that they do not click on the link," the Peninsula Grammar principal, Stuart Johnston, said in a statement.
"We realise the gravity of this error and are deeply remorseful.
"We are extremely upset that we may have exposed our students to a website of this nature as it is clearly not in line with our school values."
Johnston also said the school would look at whether it breached Victoria's Child Safe Standards.