Sceptics join climate body

Print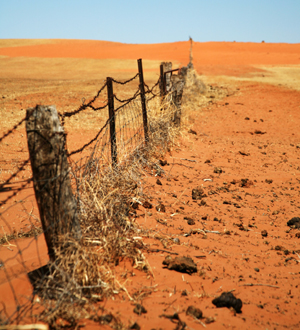 Liberal MP Craig Kelly is causing a stir after his appointment as chairman of a backbench environment and energy committee.
The committee is designed to "provide feedback" on legislation and policies relating to the environment and energy, though many consider it a superficial placation for rowdy background figures.
Kelly has served on the committee in the past, during which time he invited climate sceptics to come and "balance" presentations given by actual leading climate scientists.
He has written at length about his scepticism of the consensus findings of climate scientists.
The editor of this website has written about the strength of that consensus.
Many of Mr Kelly's writings deny the idea that the Earth is warming.
"But I wonder if any of these people actually knew that Sydney's so-called 'record hot day' on Tuesday 8th Jan this year [2013], that had them screaming 'Global Warming', was actually cooler than the weather experienced by the convicts of the First Fleet in Sydney way back in the summer of 1790/91?" he writes in one piece.
"And with freezing temperatures and even snow forecast for Melbourne's outskirts and in parts of New South Wales, I hope many of the warmists haven't sold their coats," he said in another, woefully misunderstanding the difference between climate and weather.
National party MP Kevin Hogan has been appointed secretary of the backbench committee.
Hogan holds the marginal NSW seat of Page, where he has opposed coal seam gas development in the past.
Backbench committee figures were elected this week as part of housekeeping required by the return of parliament after the election.
All committees with legislation to scrutinise are now meeting to consider relevant bills.