Sage sale fails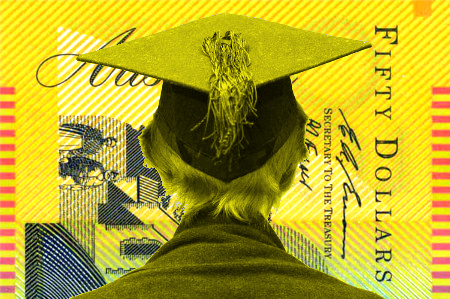 The Sage training institute is closing centres in Brisbane and Sydney after failing to find a buyer.
Sage trades under the names of several training businesses, offering courses in fitness, aged care, education, massage and child-care among others.
The group went into voluntary administration in February while administrators Ferrier Hodgson sought to restructure the business and sell it.
Administrator George Georges says that plan has failed.
"Unfortunately, we have not received a Deed of Company Agreement [sic] proposal to allow the Group to continue to provide courses across Australia," the administrators said in a notice.
"Therefore, the Administrators regret to advise that the Group has ceased to trade in Sydney and Brisbane, effective as at 7 March 2017."
Students in Sydney and Brisbane have received letters saying they "may still be liable" to pay for any courses they have completed, while in Melbourne, students with incomplete qualifications are being offered certifications they can take elsewhere "subject to the finalisation of outstanding fees".
The administrators are hopeful of finding solution for Melbourne, and are "still exploring opportunities with regard to Victorian students".
Students filled the hallways of Sage's Melbourne hub this week to find out what would happen with the often thousands of dollars they have spent on partially-completed courses.
"We've done all this work. Most likely if we get transferred to another registered training organisation they won't accept it. I've rung five places, they teach differently," one student told Fairfax reporters.
"They let go their compliance team so anyone who has not put in their stuff to be marked, it may not be marked, and if it's not marked we cannot use it to transfer."