SA re-ignites Gonski fight

Print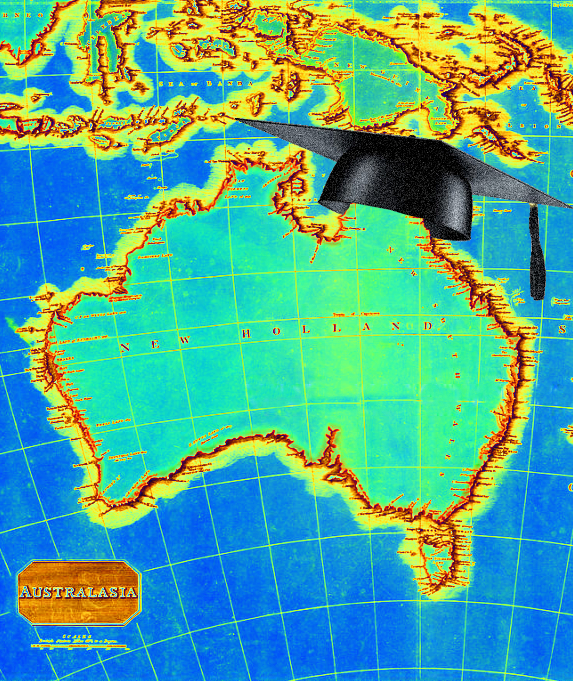 South Australia has continued the stand-off over the Federal Government's Gonski 2.0 education plan.
SA Education Minister Susan Close has written to Federal Education Minister Simon Birmingham to say that the SA Government will not sign an interim funding agreement that includes $1.285 billion for SA schools in 2018.
The SA Government says its schools will be $210 million worse off over the next two years.
"South Australia's public, Catholic and independent schools are also being held to ransom by the Federal Government, which has threatened to withhold $1.2 billion in funding," Ms Close said.
"I want to work constructively with the Federal Education Minister on a future agreement but I absolutely refuse to be complicit in $210 million being withheld from South Australian schools."
The stoush was triggered soon after Prime Minister Malcolm Turnbull announced 'Gonski 2.0' plans, a re-tooled needs-based system for determining education funding.
The Opposition, some education experts and some state governments say it will lead to major cuts.
"Without the original Gonski agreement in place, all three schooling sectors in South Australia would suffer a massive financial loss," Ms Close said.
Senator Birmingham accused the SA Government of playing politics and attempting to "bully" the Commonwealth.
"By refusing to sign this agreement state Labor is effectively saying we don't want $1.29 billion for SA schools next year, which I'm sure is at odds with school communities across the state," he said.
"Jay Weatherill's constant desire to have petty political fights with Canberra is jeopardising a federal funding boost to South Australian schools of $804 million."
Mr Birmingham said the SA Government had cut "$56 million from government schools" at a time when federal funding was rising.
"The Turnbull Government will never let Australia go back to the 27 special schools funding deals Labor stitched up that the Weatherill Government is trying to bully us back into," he said.