Review seeks consistent discrimination

Print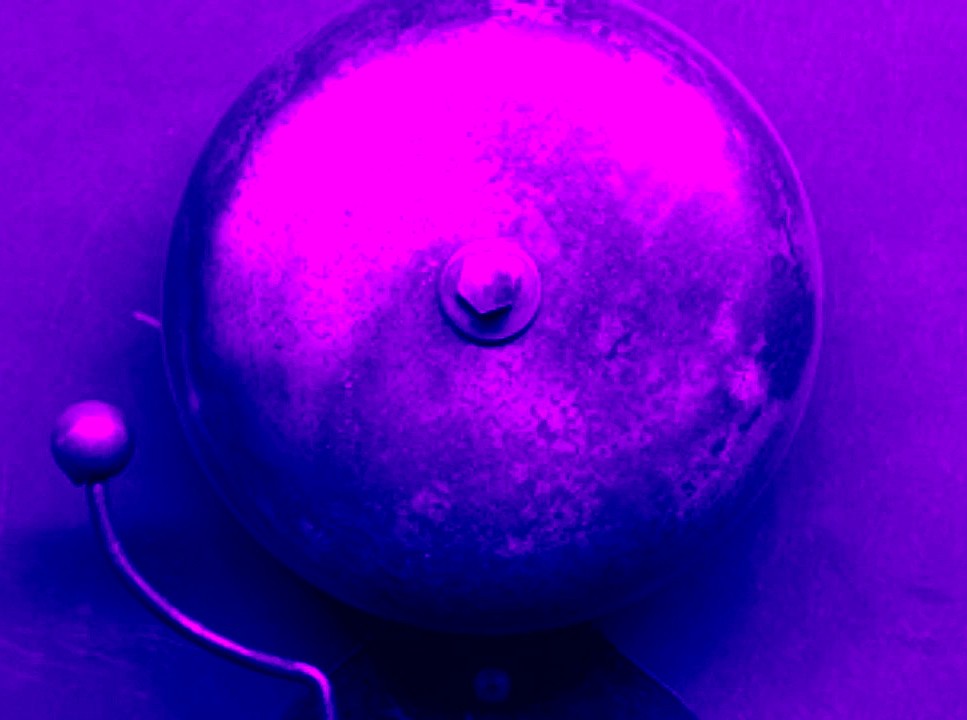 A review into religious protections has recommended schools be able to continue to discriminate on sexual orientation.
The Coalition set up the review - chaired by veteran Liberal MP Philip Ruddock - by after last year's same-sex marriage debate.
The review has not yet been officially released and reportedly has not been considered by Cabinet.
The leaked report calls for legislative provisions allowing religious schools to discriminate on the basis of sexual orientation, gender identity or relationship status should be made consistent nationwide.
Currently, there are a variety of provisions regarding discrimination based on sexual orientation, and various exemptions for religious schools across commonwealth, state and territory legislation.
Religious schools already have the right to take such matters into account when hiring staff or contractors, so the new measure would only affect students. The measure should only apply in expelling current students whose parents were warned of the school's policy prior to enrolment.
It would also require schools to publicly outline their discriminatory policies.
Phillip Ruddock, a former Liberal MP, says it is actually a narrowing of existing sex discrimination laws.
"We weren't suggesting that the law should be expanded," he told the ABC.
"We were simply saying it should be contracted to ensure that that information was clear and unambiguous in relation to those who were seeking to enrol children."
Mr Ruddock said schools that do discriminate will have to be upfront about it.
"There may be a small number of schools who see that as a significant issue for religious reasons," he said.
"Provided they make it clear, and abundantly clear, that they are the rules under which they're operating, that should be the basis upon which it occurs."
Shadow Education Minister Tanya Plibersek said it is a "disturbing proposition".
"What kind of adult wants to turn away a child, wants to reject a kid because they are gay?"
Christian Schools Australia says it does not know of any students being turned away based on their sexuality.
Senator Derryn Hinch and the Centre Alliance's Rex Patrick have labelled the changes "retrograde" and "inappropriate".
Senator Hunch said he would consider a Senate motion that would see private schools "stripped of all government funds and charity status" if they discriminate against a teacher or student on the basis of their sexuality.
"Teachers should be employed on merit and exclusively on merit," Senator Patrick said.
"Students should be able to attend a religious school … irrespective of their sexuality."