Residential reforms ordered

Print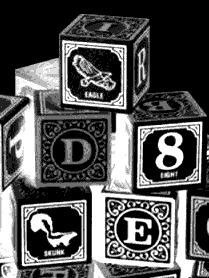 The Victorian Ombudsman has called for "major reform" of residential care.
Residential care places children in a unit together with carers to look after them.
Ombudsman Deborah Glass has investigated allegations that five young children were physically and sexually assaulted while in the state's care, saying kids in residential care often end up "more damaged, with even greater odds to overcome to lead meaningful and productive lives".
"In the last decade, numerous independent bodies including the Commission for Children and Young People have warned of significant and systemic problems with the residential care system," Ms Glass said.
"Yet despite the numerous critical reports, solid legislative framework and indeed, the good intentions of the many hardworking and dedicated professionals who work in the system, it continues to fail."
She said the system is not able to act in the child's best interest.
"Placement decisions were dictated by the availability of beds," she said.
"That the system was not designed or resourced to deal with complex needs and behaviours of concern."
Ms Glass's recommendations for change include reducing residential care units down to two beds and providing greater access for children to mental health and educational services.
She also called for the creation of an independent advocate to promote the rights of children in care.
Victoria's Commissioner for Children and Young People, Liana Buchanan, said it is a "distressing" and "disturbing" report, but unfortunately not "surprising".
"It reflects what we know is the experience of too many children in residential care," she said.
"It is a system unfortunately, that in too many cases, causes more harm than good."
Victorian Premier Daniel Andrews says the State Government will review the findings.
The report is accessible here.