Research suffers in new Budget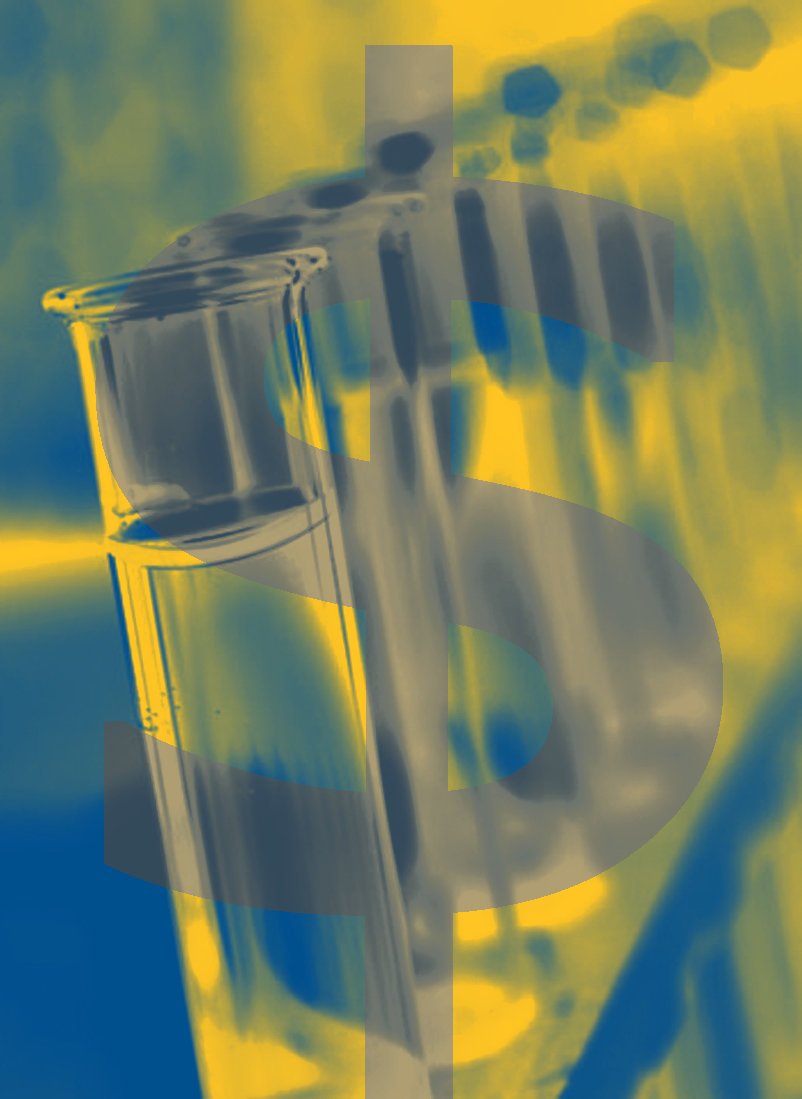 The 2019-20 Federal Budget contains a number of cuts to research programs.
The Budget papers include $3.4 million to support women in STEM, as well as money from the Medical Research Future Fund - $25 million in funding for coastal, environment and climate research, $56 million for nuclear medicine and waste management, $5 million for a dark matter particle research facility, $15 million for expanded outreach and education activities through Questacon, and $19.5 million over four years to establish a Space Infrastructure Fund.
But this is weighed against the abolition of the $3.9 billion Education Investment Fund, which could have been used to support strategic research infrastructure.
The Budget papers also include plans to 'save' almost $50 million from entrepreneurship and industry research programs. They also bring reductions in future allocations to university research and Australia's research grant programs totalling $389 million over four years.
"It is counterintuitive to seek to produce a surplus by cutting the knowledge economy and by cutting funding to Australia's key science and research agencies such as ... the Australian Research Council," said president of the Academy of Science, Professor John Shine.
"The reductions in indexation of science and research programs over the forward estimates, resulting in cuts of $345 million to university research funding through the research support program are particularly concerning.
"This budget also outlines cuts of $6.73 million to ARC research funding, immediately reversing part of the long-delayed return to indexation announced in the 2018-19 Budget, and cuts of $16.54 million to the National Collaborative Research Infrastructure Scheme (NCRIS).
"Given the Government's focus on economic growth it is disappointing that some of the very welcome announcements in this budget went hand in hand with these damaging cuts to Australia's research programs."
The cuts and savings measures include:
Abolishing the $3.9 billion Education Investment Fund and using the capital to establish a new Emergency Response Fund
Savings of $48.9 million over five years from 2018-19 from the Entrepreneurs' Programme and the Industry Growth Centres Initiative
Reductions in indexation of science and research programs over the forward estimates resulting in cuts of:

$345 million to university research funding through the research support program. This is on top of numerous other cuts to university funding over the past several years
$51,000 over the forward estimates to Australia's four Learned Academies, including the Australian Academy of Science, the Council of Learned Academies and the Australian and New Zealand Association for the Advancement of Science
$6.73 million to ARC research funding, immediately reversing part of the long-delayed return to indexation announced in the 2018-19 Budget
$16.54 million to the National Collaborative Research Infrastructure Scheme (NCRIS)