Religious money stopped for non-compliance

Print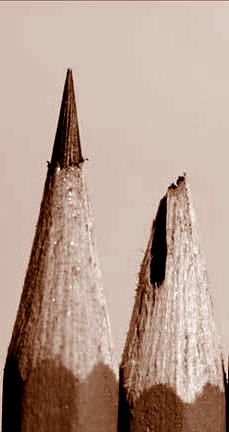 The Islamic College of South Australia has had its funding frozen by the Federal Government.
The private school has been mired in controversy in recent months, with parents taking shots at the school's management after a string of dubious teacher sackings and student expulsions.
It came to a head when the Australian Federation of Islamic Councils dismissed the school's board in October, appointing an acting principal until year's end.
Education Minister Simon Birmingham has written to the school authority to notify it that its funding will stop next month.
The freeze comes after a notice of non-compliance with the Education Act was issued to the college last month, along with five other schools across Australia.
The Education Minister's statement said the action "does not come lightly" but he maintains that "all schools must have effective management and accountability arrangements in place to support the best possible education outcomes for their students".
"The Department has found the Islamic College of South Australia to have serious governance deficiencies," he said.
"There are significant concerns about the school authority's ability to address the serious compliance matters identified in the Department's non-compliance notice.
"The Department has notified the school authority of a suspension of funding and of the steps it should now take in order for it to productively re-engage with the compliance process."
But Mr Birmingham claims to have "full confidence in the process being undertaken to ensure taxpayer dollars are spent to support school education and school students as intended".
"School governance should be of the highest standard and funding should be used for the benefit of students," he said.
The college has been given until 11 January to ensure compliance with the Act.
The Association of Independent Schools of SA (AISSA) called on the Australian Federation of Islamic Councils "to put students first and give unfettered authority to the College's Chairman, Miriam Silva, the Acting Principal, Lynda MacLeod, and the school staff and community to comply with the Commonwealth's and State's requirements"
"The continued operation of the Islamic College of SA is critical to the parents, students and staff of the College", said AISSA chief executive Carolyn Grantskalns.
"Commonwealth and State government funding are essential to its operation, and compliance with all government requirements is not negotiable".
"All parties must act with a resolve that puts students first. This has been a difficult time for everyone at the College, particularly students, families and staff. They deserve support.