Regional cuts to raise boarding costs

Print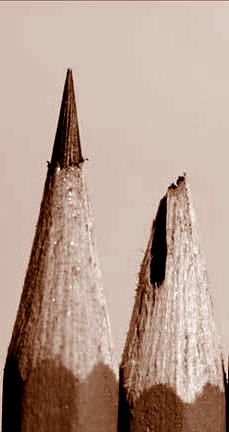 The cost of boarding school in WA is set to rise with the scrapping of a former subsidy.
The WA Government has cut a Royalties for Regions subsidy that helped regional families with education costs, which while it is being introduced gradually, will mean regional families will have to pay an extra $628 a year per child by 2021.
WA Education Minister Sue Ellery said the cuts are only to the Royalties for Regions component of what was known as the Boarding Away from Home Allowance (BAHA).
"We've made a decision that we are going to reduce that top up out of Royalties for Regions," she said.
"It is a matter of regret that everybody is being asked to share the burden as we fix the budget."
She said the cut was just a small fraction of the overall cost of boarding (often over $40,000 per year), and that the Education Department would continue to fund its $1320 BAHA contribution
WA Nationals Education spokesman Peter Rundle said the Government is "becoming anti-regional".
"Every household has to budget but our regional families have to budget even more," he said.