Questions over good jobs for poor IT work

Print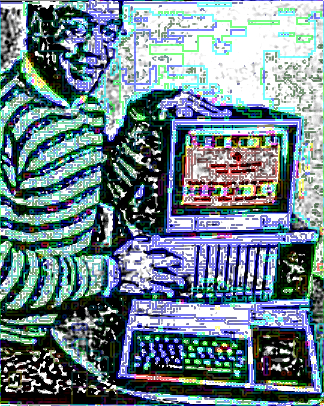 Reports say Victoria's corruption watchdog has been running a secret investigation over a botched $180 million schools computer project.
The Independent Broad Based Commission Against Corruption (IBAC) has been looking into the conduct of past and present senior education bureaucrats around the education IT scheme.
Reports in Fairfax Media outlet The Age say IBAC will look at the relationships between some former senior education bureaucrats and technology companies that were given multimillion-dollar contracts in the former Labor government's Ultranet project.
Ultranet was designed to give Victorian parents fortnightly updates on their child's progress at school, but it was scrapped by the LNP Government after its cost blew out from $60 million to $180 million while barely being used.
It appears that at least two former education department executives involved in the Ultranet tender process went on to take well-paid jobs with the successful private bidder on the government scheme, Darwin-based company CSG Limited.
CSG was bought by technology giant NEC in 2012 - the same year that Victoria's Auditor-General raised serious concerns about the Ultranet deal, backed by an internal inquiry by the Education Department.
Fairfax reports further allegations about former senior staff, including;
accepting free travel from tech companies
trying to cover up the extent of their own taxpayer-funded overseas trips
authorising renovation work at the home of other former senior bureaucrats at the expense of taxpayers.
billing taxpayers for a week's holiday in Europe for two of the department's most senior former staff
giving multimillion-dollar grants to a Melbourne school associated with a close relative of a serving departmental official
Interest was first raised by a scathing December 2012 report by then auditor-general Des Pearson, which highlighted "a number of serious procurement and probity lapses".
The report said that the Education Department's Ultranet Project Board had suspended CSG as a bidder in early 2009, due to "what DEECD described as untruthfulness in some tender responses".
But oddly, just a few months later CSG was chosen as the only short-listed tenderer before becoming the successful bidder to deliver Ultranet across every government school.