QLD unis count costs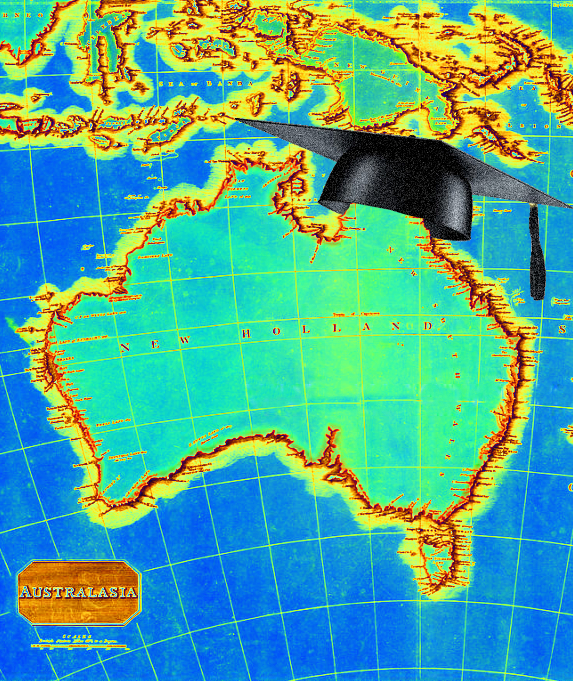 Some Queensland universities have revealed the heavy cost of COVID-19.
Regional universities, like their metro counterparts, rely heavily on the international student market,
But with pandemic restrictions cutting off access to outsiders, their operations are taking a big hit. Few international students have been able to make it to Australia for first semester and most centres are expecting even lower numbers to start second semester,
Central Queensland University (CQU) says it faces a $116 million shortfall in revenue for 2020.

The university has 25 campuses and study sites throughout both regional and metropolitan Australia, and is considering closing its Noosa campus on the Sunshine Coast and learning centres in central Queensland's Yeppoon and Biloela.
"We've got to now restructure our business to make sure we don't just get through this year - which is practically a write-off, financially - but to make sure we're sustainable in the long-run," says Vice-Chancellor Professor Nick Klomp.
Wage cuts and pay freezes have been imposed for senior and executive staff but it may not be enough to save hundreds of jobs.
"We need to be thinking about all the areas we can save in capital areas, in indirect costs, but also in salaries as well," Professor Klomp said.
"Even if we work out how we limp through this year we need to save about $55 million a year from now on.
"We've got to make sure we don't disappear in this crisis."
Meanwhile, the University of Southern Queensland (USQ), which has only a small cohort of international students, says it is holding on for now. However, even domestic restrictions are beginning to bite.
"It's all dependant on how things are going with COVID-19, whether some of the restrictions lift, whether people can get back to work," says USQ Vice-Chancellor Professor Geraldine Mackenzie.
"So for us, the impact will come later."
USQ has put forth a $5 million relief package including financial and academic measures for students facing hardship.
North Queensland-based James Cook University (JCU) has released a similar student support package too.
But JCU Vice-Chancellor Professor Sandra Harding wants the Federal Government to include her university in its assistance packages.
"We need governments to step up and recognise how important these students are to Australia and to our cultural vitality, as well as to our economics," Professor Harding said.
"Other jurisdictions outside of Australia have said to their international students that they're looking to support them. We know that Australia is seen to be an outlier."