Push for more homeless help

Print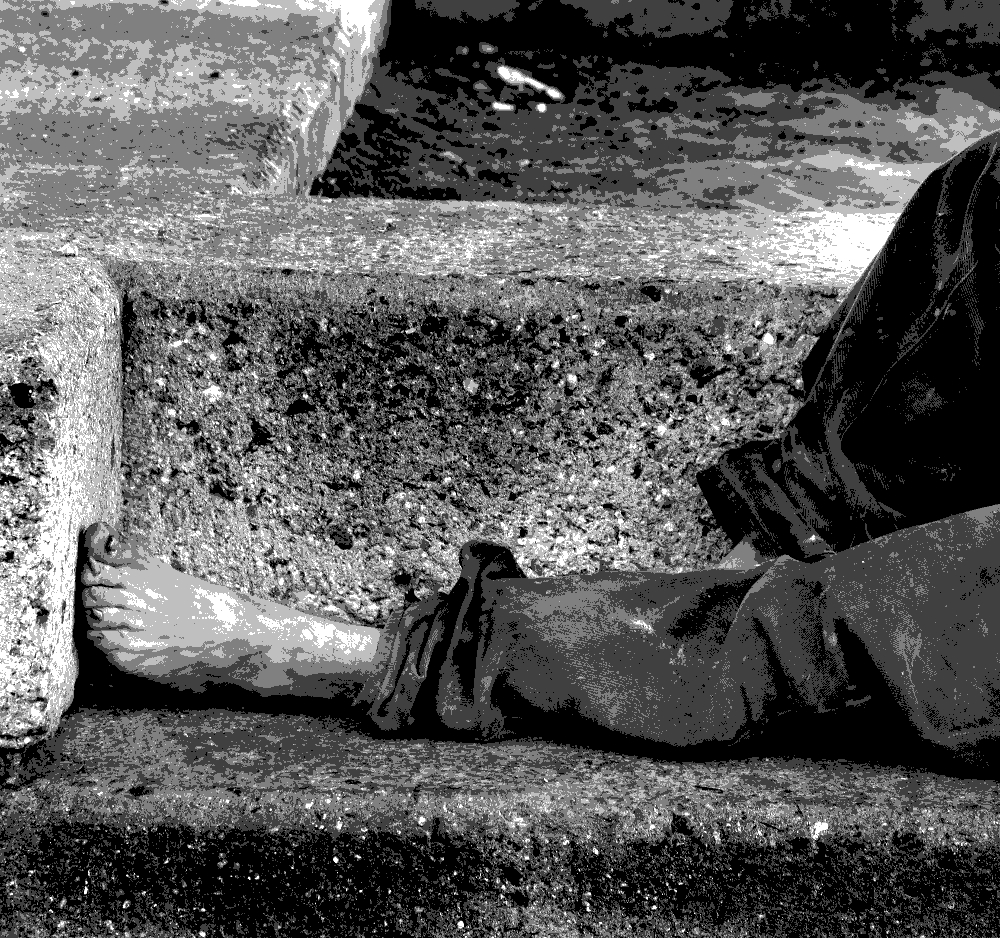 Victoria's peak homelessness body says nearly 11,000 students sought assistance from homelessness services in the past year.
It wants both state and federal governments to dedicate more funding to helping educate children without a home.
"What we're seeing every year is an increase in people presenting to our homelessness support services for help," said the chief of Victoria's Council to Homeless Persons, Jenny Smith.
"And I would expect that those figures would translate around the country."
The primary factors driving that increase include family violence and housing affordability.
"We're seeing more and more families on low incomes, in rental stress, at risk of homelessness and falling into homelessness simply because they are unable to afford to put a roof over their head," Ms Smith said.
"When families with school-age children experience homelessness, what that means usually is a significant period of housing instability."

"It often means that children are often staying in places a long way away from where the kids were going to school, and where it's not logistically easy to get kids to school."