Program to spot sexual concerns

Print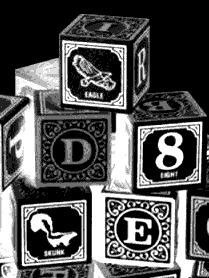 A new program aims to train carers to recognise harmful sexual behaviour in vulnerable children.
The pilot program, from MacKillop Family Services and the University of Melbourne, aims to respond to prevalent harmful sexual behaviours between young people in out-of-home care.
"We know kids in out-of-home care are the most vulnerable group to be exploited," Mackillop's chief executive Robyn Miller has told the ABC.
"Rather than saying; 'Oh isn't this terrible, what do we do', we can actually do a whole lot to lower those statistics."
About a third of all of child sex abuse reports in Australia come from children living in residential care, which often involves multiple young people sharing a house together under the supervision of a carer.
The project, called Respecting Sexual Safety, will focus on sex education, early intervention and improving the relationship between carers and children.
It includes a training manual composed by Dr Gemma McKibbin from the University of Melbourne.
"When children and young people go missing from home, missing from the house, that's the biggest red flag for being sexually exploited," Dr McKibbin told reporters.
"Children have a right not to be sexually abused, but they also have the right not to become sexually abusive. As adults it's our responsibility to protect that right."
Dr Miller said the pilot project would provide useful information for the entire foster sector.
"This project is ground-breaking," she said.
"What we want is … young people to be much more empowered and to have a voice and to trust good adults will absolutely listen and do what it takes to create that safety around them."