PM urges Indigenous reform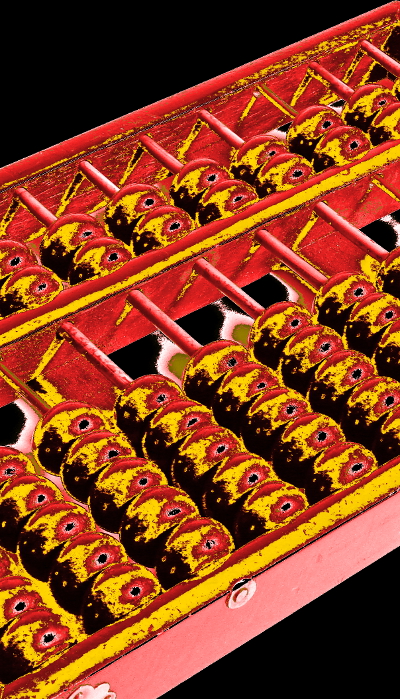 Prime Minister Scott Morrison has called for a new approach to reducing gaps between Indigenous Australians and the rest of society.
The PM delivered the 11th annual Closing the Gap report in Canberra on Thursday, which shows that just two of the seven Closing the Gap targets are on track to be met.
Mr Morrison says the targets were "set up to fail".
"While it was guided by the best of intentions, the process has reflected something of what I believe is the hubris of this place - it did not truly seek to partner with Aboriginal and Torres Strait Islander peoples," he said.
Efforts to get more Indigenous children into early education are on track, as are efforts to improve Indigenous Year 12 attainment.
But the targets of closing the gap in school attendance, halving the gap in employment, and improving reading and numeracy for Indigenous Australians have not been met.
Reductions in life expectancy and infant mortality are not on track either.
Mr Morrison says states and territories need to be more accountable and give indigenous Australians more say.
"Governments fail when accountabilities are unclear, when investment is poorly targeted, when systems aren't integrated and when we don't learn from evidence," he told the Parliament.
Mr Morrison said the new process will be reviewed by independent Indigenous-led bodies.
The Federal Government will also scrap HECS debts for teachers who work in remote Indigenous communities for four years.
"I want to get kids into school and I want them to stay in school for longer. That is what I wish to achieve. Education is the key to skills. It is the key to jobs," Mr Morrison said.
"If you're a teacher in a very remote area, what you are doing is more than a job - it's a calling. It's an act and expression of love for your fellow Australians. And we should never take advantage of that great act of love."
The HECS debt of some teachers in remote Indigenous communities will be frozen from today.