PM calls for country med school

Print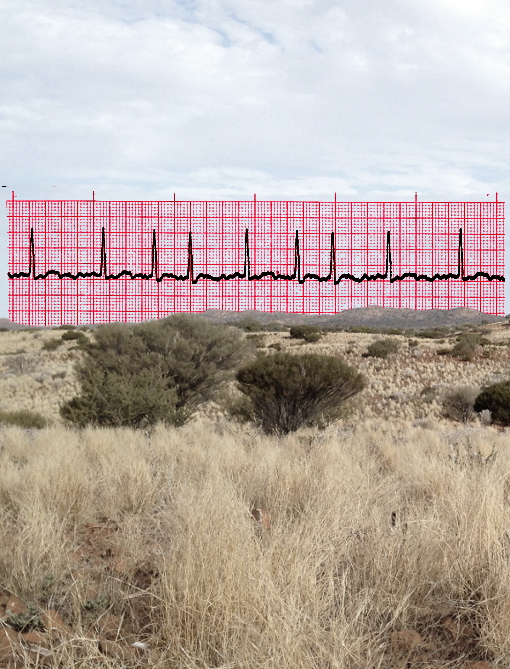 Nationals leader Michael McCormack wants a new regional medical school to help address rural doctor shortages.
Mr McCormack - currently acting Prime Minister while Malcolm Turnbull is in London – spoke positively about investment and growth in the regions at a National Press Club address this week, but said the greatest challenge is a "lack of local doctors".
"I am a big believer in rural medical schools which will address the maldistribution of doctors," Mr McCormack said.
"As the Nationals leader, I believe medical schools should happen."
But the call has reignited warnings from medical groups ahead of the May budget.
Australian Medical Association (AMA) vice-president Dr Tony Bartone said just having more schools would not be enough.
"This is not the way you try and get good-quality doctors into rural and regional Australia," Dr Bartone said.
"We continue to pour out doctors, but we don't have a sustainable, robust training solution to allow them to develop their capabilities.
"It's those postgraduate training positions which are the bottlenecks, the major barrier."
Dr Bartone said existing facilities should accept more medical students from rural backgrounds, and better support rural training placements.
"You need to have students from a rural background, trained in a rural background and given the opportunity to develop their career in a rural background," he said.
"The ball is firmly in the Government's court and it is not a question of simply shifting a gear and hoping that if we produce enough medical students eventually some will sift through to rural and regional."