Plea to place science higher for better returns

Print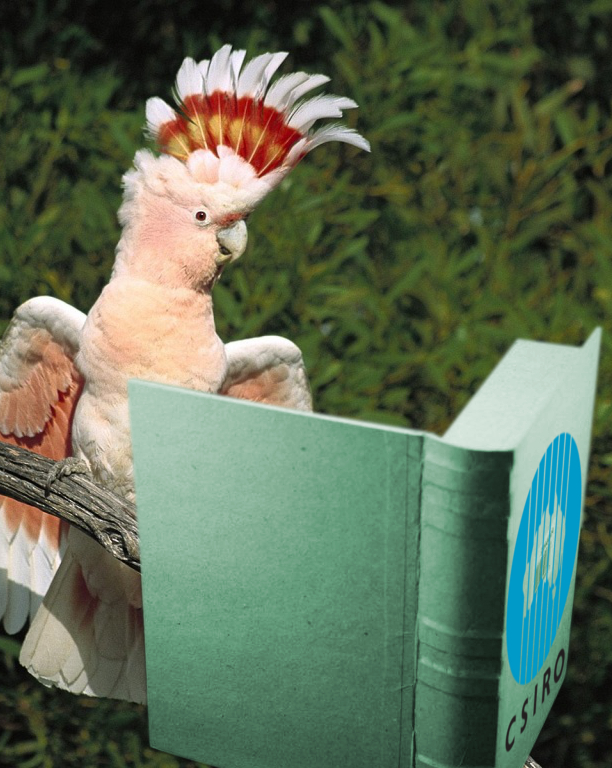 The UK could be heading for the same science-sceptical funding arrangements that have taken over the Australian Government.
Britain's 'rockstar physicist' Professor Brian Cox says cuts to science funding in his home country and in Australia are "always short-sighted".
Professor Cox has been in Brisbane for Journey Through the Cosmos – a stunning illustrated lecture about the solar system set to the backdrop of classical music.
He told News Corp reporters that it was vital for the UK, Australia and other countries to ensure young people could see a future in any scientific field –or risk the Earth's future economic security.
"Some of the children coming tonight will hopefully have their imaginations captured - as I have, strongly - by these ideas, by these wonderful images set to this wonderful music, and they might say; 'I want to do that'," he said.
"If they can see no route to that, if what they're reading in the press is stories about governments cutting funding to PhD places, damaging universities by reducing funding, then it's going to make it far less likely that they will move into those areas - to the long-term detriment to our economies."
"World Bank analysis suggests for every dollar you invest in R&D there is a $40 return over the lifetime of the knowledge generated by that R&D.
"It's very difficult to point to any other investment that gives you that level of return...so it's always short-sighted to cut science funding," Dr Cox said.
The comments could ring loudly in a country with no Federal Science Minister.
It will certainly be heard by scientific organisations facing deep funding cuts, such as the $111 million removed from the CSIRO over four years.
Queensland's Minister for Arts and Science Ian Walker said all governments are under budgetary pressures, but actions such as the Newman government's upcoming asset sales can be used to boost research.
"Among other things, [asset leasing] will give us a $500 million dollar entrepreneurial innovation fund to do just the sort of things you're talking about," Mr Walker said.
The other thing is...encouraging kids to take up [science and maths] subjects at school, because they're not doing it and it's to Queensland's and Australia's detriment."
Professor Cox applauded the state government's funding of the Journey Through the Cosmos shows and lectures through the Super Star Fund.