Pill testing to prevent festival deaths

Print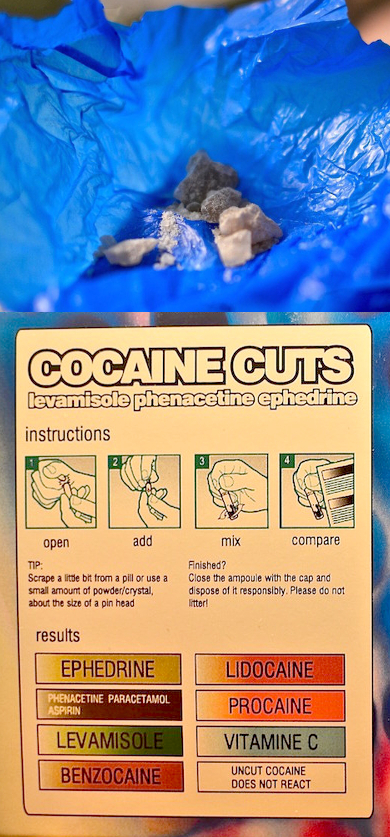 Doctors and addiction experts will conduct pill testing at NSW festivals, with or without the support of the Government.
Across Australia, seven people have died after allegedly taking drugs at music festivals in the past 12 months.
Pill testing allows festival-goers to have small samples of their drugs tested for purity and potentially harmful contaminants.
Harm-reduction advocates say it increase peoples' awareness of what they are taking, and reduces the risk of adverse effects.
Many even choose to throw their supply away rather than consume it when they find out that their drugs are not what they seem.
"The number of the presentations to emergency departments of people attending these events is increasing, and it doesn't have to be like this," Dr Alex Wodak, president of the Drug Law Reform Foundation and one of the doctors leading the pill-testing plan, told ABC reporters.
"The current police policy, which relies on saturation policing with sniffer dogs, seems to have failed."
Dr Wodak has formed a group that is currently raising the $100,000 needed to cover testing at one event. It is reaching out to wealthy benefactors at first, but may turn into a crowdfunding campaign to fill any shortfall.
The team wants the most accurate answers it can get, and so is looking to use laboratory standard while also funding an independent review of any impact on drug harms.
But despite the expertise on offer and the genuine desire to help public health, NSW Premier Mike Baird does not want a bar of it.
"In very simple terms that is an absolutely ridiculous proposal," Mr Baird said.
"There is a very safe way to go about pills and that is don't take them."
Mr Baird said allowing pill-testing would constitute Government support for drug dealers.
It echoes claims made by NSW Police Minister Troy Grant, who says there is no proof that pill testing helps the situation.