PhDs hit hard

Print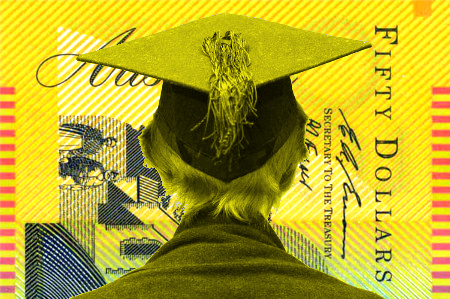 A study has found almost half of Australian PhD students are considering disengaging from their studies due to COVID-19.
A new study from the University of Sydney has found 45 per cent of current PhD candidates are considering disengaging from their studies due to the financial pressure of the COVID-19 pandemic, with five per cent of PhD students currently or about to experience homelessness and 11 per cent skipping meals.
Fifty-three per cent of 1,020 students surveyed said their employment had been negatively affected by the pandemic, 75 per cent expect to experience financial hardship, and almost a fifth said they were already or would soon be unable to pay bills or buy medicines.
Researcher Rebecca Johnson says there is a risk that university will become gentrified, locking out students from lower socio-economic backgrounds.
"The people we are hoping to become the next generation of researchers, the people we want to develop a vaccine, to remodel the economy, rebuild our infrastructure and social services after the pandemic, they are the ones right now that can barely [buy] enough food to eat, or put a roof over [their] heads," she told reporters.