Overseas students bring billions

Print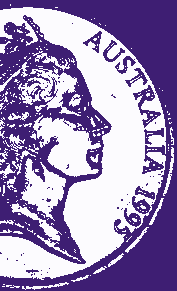 International education contributed a record $32.2 billion to the Australian economy in 2017, the latest trade figures reveal.

The figures are a 22 per cent lift on the $26.3 billion generated in 2016, and the largest annual growth since 2008.

The education of international students is Australia's third largest export, behind only iron ore and coal.

Universities Australia Acting Chief Executive Catriona Jackson said there have been crucial factors behind that growth.

"International students are drawn to Australia because they know they'll get a world-class education, global alumni networks, a great student experience and lifelong friendships with our country," Ms Jackson said.

"Over the past decade, Australia's world-class universities have added chapter after chapter to our international education success story. It's in the interests of all Australians that this continues. That's why we need to keep investing in the quality that brings students to our shores."

"The income that Australia generates from educating international students directly supports jobs, wages and living standards across our country – but it's worth so much more than dollars and cents."

"Australians also get the benefit of the powerful personal, cultural, diplomatic and trade ties that are forged when students from other nations spend their formative years here," she said.