Outback students get Budget boost

Print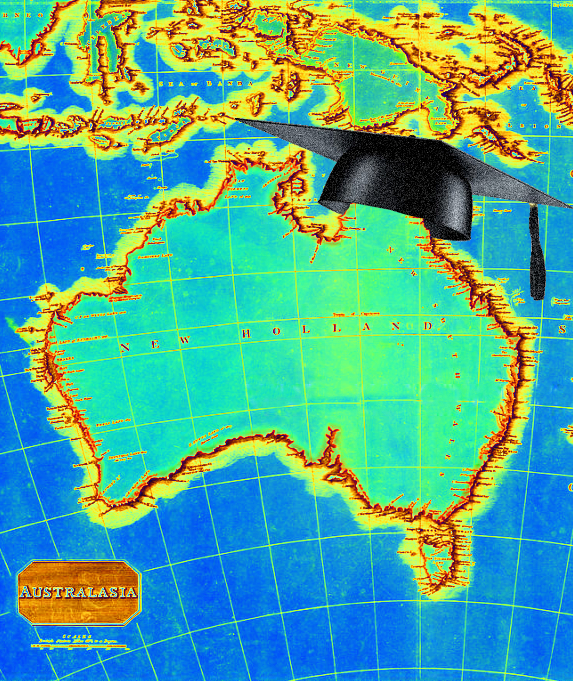 This week's Federal Budget includes a number of education measures.
Schools funding set in the last Budget will stay, as will the funding freeze for universities announced in the mid-year budget update in December.
The National Schools Chaplaincy program will become permanent, backed by $247 million set aside over four years from 2018-19.
Students in regional, rural and remote areas are expected to benefit from:
$96.1 million over four years for young people in regional, rural and remote communities to transition to further education, training and employment
$14 million over four years for 185 Commonwealth Supported Places annually for students studying bachelor degrees at university through a Regional Study Hub
$53.9 million over four years to improve regional students' access to youth allowance
$123.6 million over five years to regional universities for additional Commonwealth Supported Places from 2017-18
Other education measures in the budget include:
$440 million to extend the National Partnership Agreement on universal access to early childhood education
$154 million to promote active and healthy living, including $83 million to improve existing community sport facilities and expand the Sporting Schools and Local Sporting Champions programs
$11.8 million over three years to expand the Early Learning Languages Australia program in preschools and look at expanding it into year two in primary schools
$6 million over two years (from 2017-18) for PR to sell the Government's Quality Schools reform package
$1.3 million per year to fund the MoneySmart Teaching program, designed to improve financial literacy education in schools, to 2021
$134.3 million over four years for the children and schooling component of the National Partnership Agreement on Northern Territory Remote Aboriginal Investment
The Government says it will continue exploring ways to deliver new and diverse pathways into the teaching profession, and will invite proposals in 2018 from providers to deliver alternative pathways into teaching.