Official look at Chinese influence

Print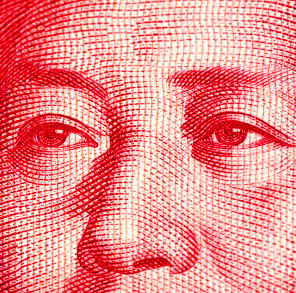 A new Federal Government taskforce will look at Chinese influence at Australian universities.
Federal Education Minister Dan Tehan announced the new group, which will include government, security agencies and the university sector, has been formed to address concerns that groups supporting the Chinese Communist Party have infiltrated pro-democracy movements on university campuses.
It will look at foreign interference including cybersecurity issues, the theft of research and intellectual property.
"One of the things that the taskforce will be doing will be looking at security on our university campuses, to make sure that students can go about their business freely, and be able to express their views freely," he said.
There was violence at the University of Queensland last month when students rallied to support pro-democracy protesters in Hong Kong.
Chinese agents have also been linked to cyber-attacks on the Australian National University.
Along with the taskforce, Australian universities will also be given extra support to curb foreign interference in their research projects and broader institutions.
"What we've got to understand is that occasionally what people will be looking to do, or what countries may be looking to do, is look at our intellectual property and then use it for their particular means, rather than for the greater global good or for the good of Australia," Mr Tehan said.