Ocean cleanup nets 40 tonnes

Print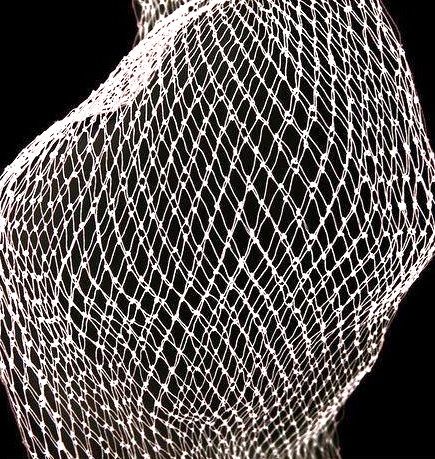 Environmentalists have removed 40 tonnes of rubbish from the Great Pacific Garbage Patch.
A special cargo sailboat outfitted with a crane has travelled to the heart of the Pacific Ocean, where they have pulled in a haul consisting mostly of plastic fishing nets.
The 25-day volunteer expedition by California-based non-profit Ocean Voyages Institute fished out the derelict nets along with a range of other plastic waste from the open ocean.
"Our success should herald the way for us to do larger clean-ups and to inspire clean-ups all throughout the Pacific Ocean, and throughout the world. It's not something that we need to wait to do," group founder Mary Crowley said.
The rubbish has been sorted and some donated to local artists to make artworks that educate people about plastic pollution.
The rest will be incinerated and turned into energy, Ms Crowley said.
Last year, sailors going from California to Hawaii were given floating GPS trackers the size of bowling balls to attach to nets they encountered on the way.
This year, the environmentalists sailed out to collect the nets, which were entangled with plastic chairs, bottles and other trash.
The group is planning to deploy dozens more GPS trackers this year, with a three-month trash collection expedition set for next year, Ms Crowley said.
It is estimated that between 600,000 and 800,000 metric tonnes of fishing gear is abandoned or lost each year in the world's oceans.
Another nine million tonnes of plastic waste, including plastic bottles, bags, toys and other items, flow into the ocean from beaches, rivers and creeks each year.
A separate mission by The Ocean Cleanup project was launched last week.