Occult club fights for funding

Print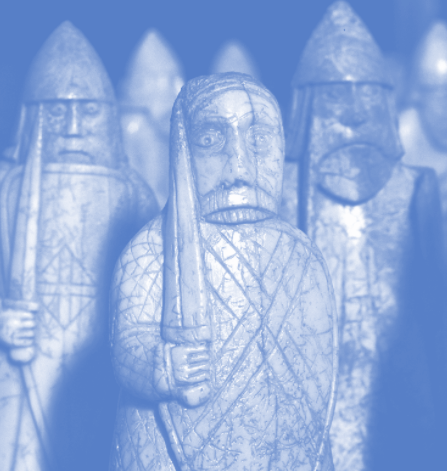 Pagans, witches and Satanists at the University of Adelaide say they deserve the right to equal funding.
The Adelaide University Occult Club was formed in 2020 and sought registration with the Adelaide University Union (AUU) in early 2021. However, their application for full registration has since been sidelined.
The club is set up for Satanists, pagans and witches (both Wicca and non-theistic), and anyone else with an interest in the occult. The group does not plan to practise any rituals on campus, as its members adhere to a wide range of religious tenets (or none at all).
The occult club is seeking registration to access funding, space and equipment at the university.
The application has been set aside so that the AUU's clubs committee can decide on it next month. The club says the AUU is not following the standard procedure of club approval and affiliation, accusing it of applying the rules and regulations of the AUU differently for each club.
The club has accused the union of waiting for complaints to come in, saying it is making space for complaints "supposedly contained within as-of-yet unknown letters, the contents of which seem to remain unknown even to those who brought them up", according to an open letter published online.
The "Union's Clubs Committee is willing to pick and choose which clubs it accepts… based on the governing party's personal beliefs".
In fact, the occult club says the AUU has displayed a pattern of political censorship and discrimination, driven by a students politics faction known as 'Progress'.
It is alleged that Progress has held back the affiliation of a Women's Collective with the AUU, sought to silence criticism, and embraced a pro-life club while rejecting a pro-choice club.
The university has six Christian clubs, one Muslim club and two secular clubs registered with the union, some of which support the occult club's registration.
A petition has been created demanding that the Adelaide University Union approve the full registration of the Adelaide University Occult Club.