Obesity experts want more data

Print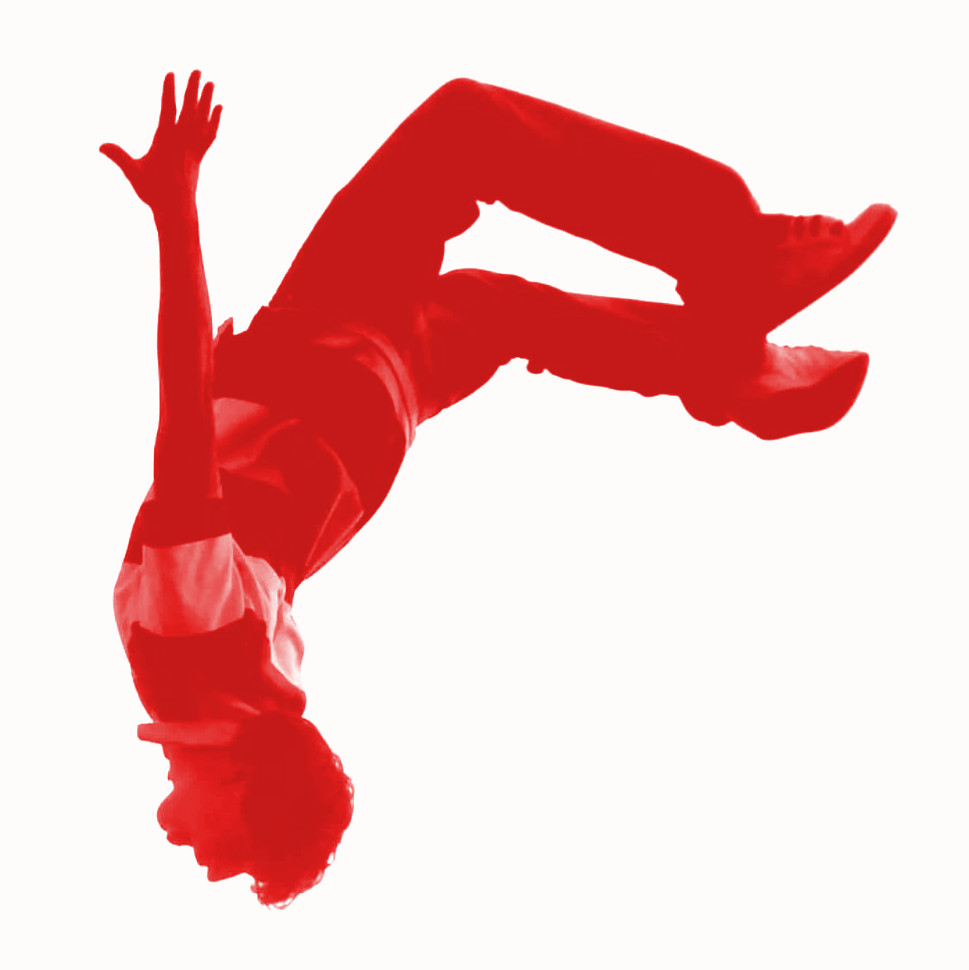 Obesity experts want children's height and weight to be measured every two years.
Deakin University's Global Obesity Centre (GLOBE) has made a submission a Senate committee examining obesity in Australia.
It says data is needed to map childhood obesity around Australia and target interventions where the problem is worst.
Figures from the Australian Health Survey showed about 27 per cent of Australians aged 5 to 17 were overweight or obese in 2014/15.
GLOBE's Steven Allender says the real rate of obesity was probably much higher.
"The information we have is really quite inaccurate," Professor Allender said.
"We've got millions of children that are suffering from something that will affect the rest of their lives and we have no real understanding of the size of that problem.
"The second point is that there will be areas, groups, communities in Australia that are actually doing really well and their kids' health is good and improving, and we don't know where they are so we can't work out why that is."
But some are concerned that measuring and weighing children could impact their mental health.
"As a parent, I am anxious to know how children will be weighed and measured," executive director of The Parenthood, Alys Gagnon, told the ABC.
"I would be anxious to know if it was being done in a healthy, positive way."
Professor Allender said steps could be taken to reduce potential negative impacts on children.
He said primary schools would be the "logical place" to take measurements, using trained clinicians instead of teachers and making sure data is recorded to ensure there are no breaches of privacy.
Professor Allender also said parents should be allowed to opt out.
"Nobody's being forced to do anything, it's still an active decision," Professor Allender said.
Professor Allender said similar models are working in the United Kingdom and the United States.
GLOBE's submission also calls for restrictions on junk food advertising and a 20 per cent price soft drink tax.
"We're creating environments for our kids where it's harder and harder to be active," Professor Allender said.
"Our kids live in an environment that's saturated in junk food marketing."
The first public hearings of the Select Committee into the obesity epidemic are on in Sydney and Melbourne in August.