NT picks 'Care' partners

Print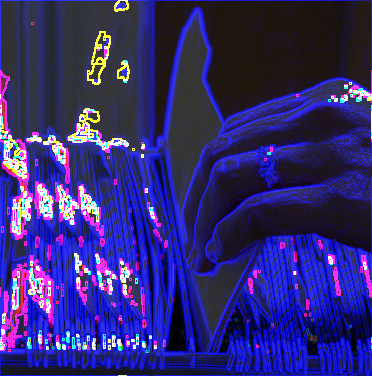 The NT government has announced details of its $64 million child protection system overhaul.
The Territory has picked UK-based software provider Liquidlogic, which works largely in case management systems for social care, and local IT firm SRA for the project.
The new case management system 'Care' will replace the existing community care information system (CCIS) at the end of 2021.
The overhaul was launched in the wake of the Royal Commission into the Protection and Detention of Children in the NT, which identified a range of systemic problems with the territory's approach to child protection and youth justice, including record-keeping limitations.
The NT Government said the new Care system will improve "information sharing and coordination to ensure we are better protecting vulnerable children".
Agencies including NT Police, Territory Families, Housing and Communities, Health, Education and the Attorney General will be given access to the same information through a single case file.
"A total of 72 per cent of Territory Families, Housing and Communities' core business is recorded outside of our approved computer system which is more than 25 years old," Minister for Territory Families and Urban Housing Kate Worden said.
"The creation of the Care system and the delivery of the program is all about it being based on the child.
"We want to make sure we are keeping up to date information on our vulnerable families, so we can assist quickly and proactively."