NSW teachers to strike

Print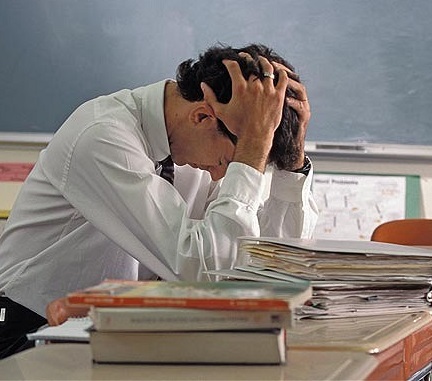 NSW teachers will strike next week over pay and conditions.
The NSW Teachers Federation says members will strike next Wednesday, May 4, after voting unanimously in favour of the industrial action.
They have chosen to walk off school grounds if a NSW government MP enters their schools, and will not implement any new policies until their demands are heard.
Dozens of teachers left the campus when NSW Premier Dominic Perrottet visited Marsden high school in western Sydney on Wednesday.
A poll of 10,000 teachers by the federation has reportedly found 90 per cent do not believe they are paid enough, while 73 per cent say their workload is unmanageable.
They are calling for pay rises of between 5 and 7.5 per cent - roughly in line with inflation.
The strike will occur alongside the ongoing dispute over public-service wage caps, and follows a state-wide teacher strike in December last year.