NSW setting up STEM school

Print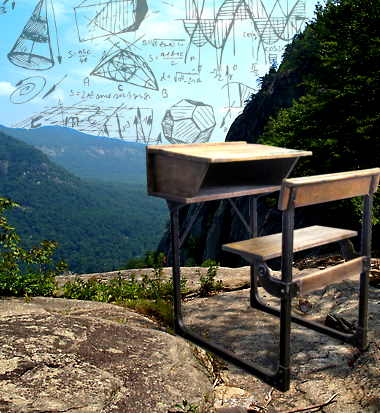 The NSW Government is opening a science-focused school to be run by the Catholic Education office.
The specialised science, technology, engineering & mathematics (STEM) school will take students from pre-school to Year 12.
It will be located within the Sydney Science Park, a development being planned for Londonderry in western Sydney.
The school will be run in partnership with the Catholic Diocese of Parramatta, leading to accusations that the government is not doing enough to promote science in public schools.
"As a Government we've ensured that all of our public schools have access to STEM, we're trying to encourage more students to take up opportunities in STEM learning," Premier Gladys Berejiklian said.
"There's no doubt that this is an opportunity for us to increase opportunities across the board for all students, whether they go to a public school or a non-government school, but what today shows is a collaboration that is possible and we're absolutely encouraged to look at how we can extend this opportunity throughout the entire education system."
Speaking at the Caroline Chisholm Catholic College, the Premier said NSW wanted to be at the cutting edge of education in the nation.
"When we think about what will be possible at this STEM school ... it has no bounds and no limits," she said.
"Our young people are already engaging in technology more than ever and actually have skills and expertise we could only dream about.
"Just this morning I had some students telling me how they were exchanging data from here to an international space station."